There will be a virtual parent meeting for varsity boys and girls soccer on Thursday at 7PM. The link to join the Google Meet will be shared on the school's webpage.
Due to a late arriving bus from the valley, dismissal will be delayed 10 minutes and it will be slow on the roads. Expect your students to arrive home a little later than normal time.
Braedon Schultz ate the first red tomato grown in Mr. Barkman's class. Yum!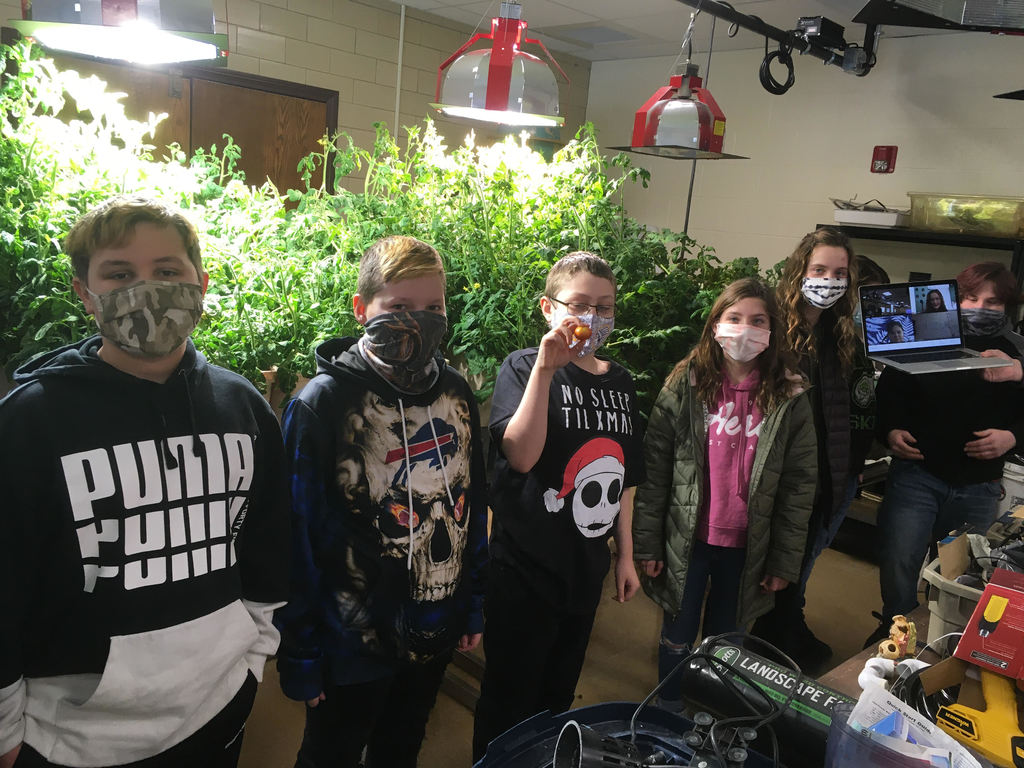 Students in Mr. Barkman's class raced computer designed prototype CO2 cars. See them in action here:
http://bit.ly/CO2cars
This week, some elementary students made Valentine's Day cards to send residents at Colburg Village Independent Living in Rexford, NY. Mrs. Simpson's grandmother is a resident there. We hope to spread some cheer and love for Valentine's Day and during these challenging times. Together we have 218 valentines to send. These 1st graders are proud that they made 110 of the cards we are sending! Making these cards filled their days with excitement as well! ❤️❤️❤️❤️❤️❤️❤️❤️
We have some new electricians in Mr. Barkman's 8th grade class!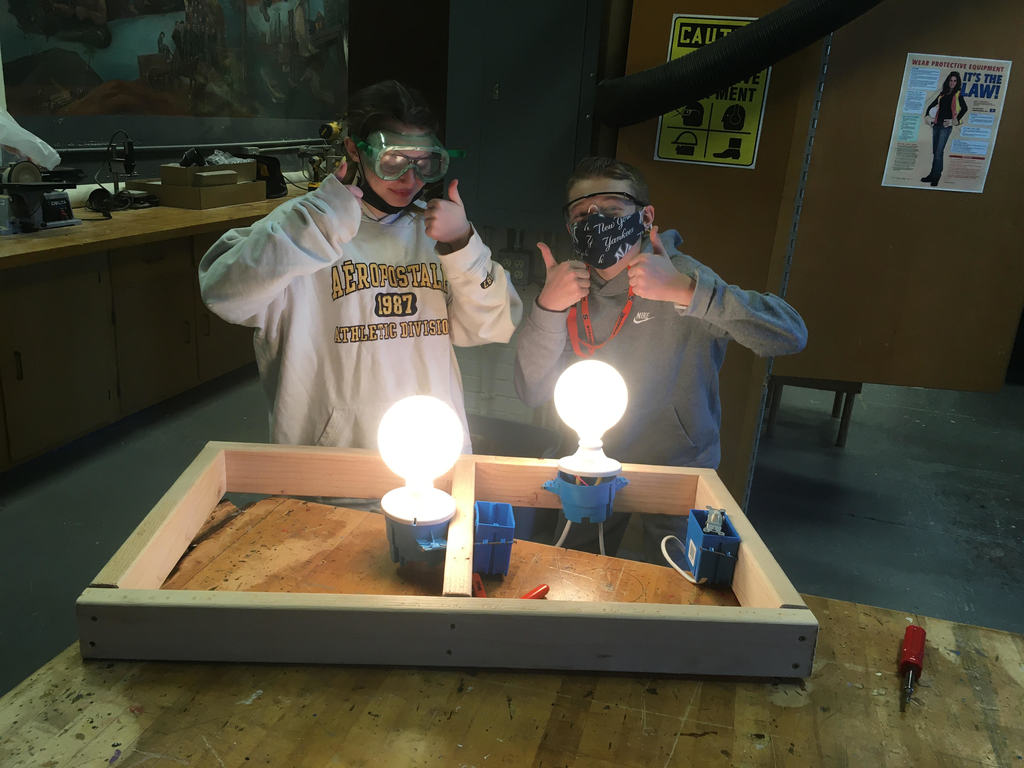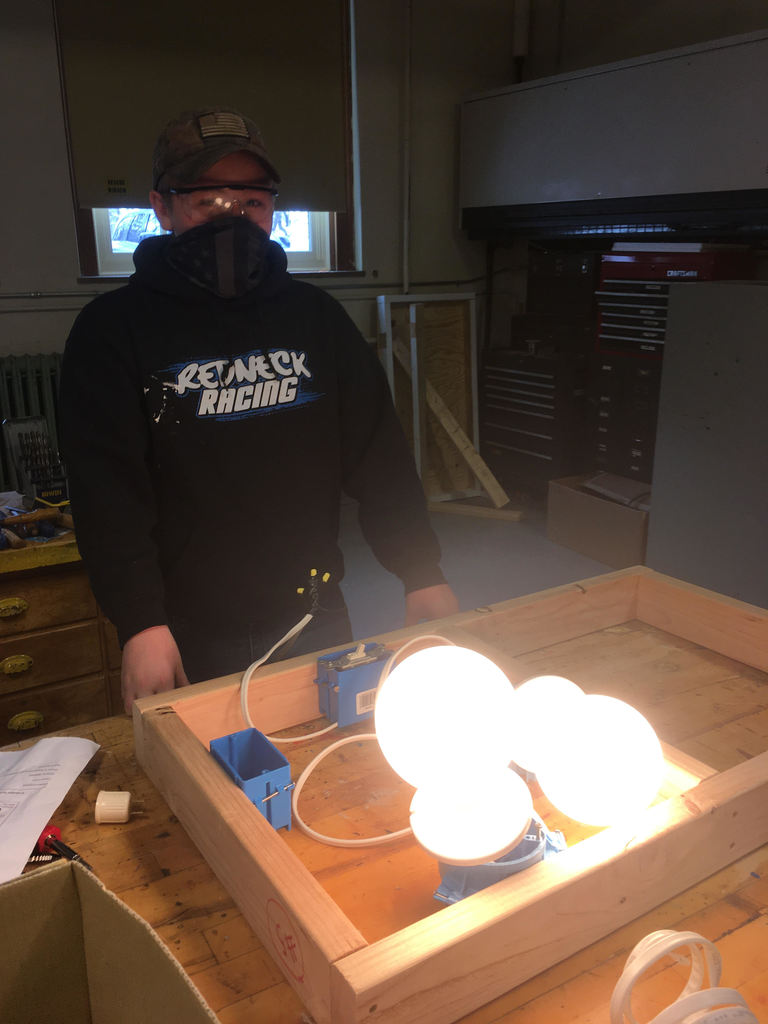 There is a change to the lunch menus for Wednesday, 2/10 and Thursday, 2/11. Wednesday 2/10 1.) Macaroni & Cheese or Buffalo Chicken Mac & Cheese 2.) Bologna Sub 3.) Salad 4.) PB&J 5.) Party Plate Thursday 2/11 1.) Dip & Sip (Grilled Cheese & Tomato Soup) 2.) Turkey Sub 3.) Salad 4.) PB&J 5.) Party Plate
There is always a SBHC practitioner available Mon-Fri 8-4:30 even when school is closed except for a few major holidays. Call 844-255-7242 to speak with a SBHC practitioner or with any questions.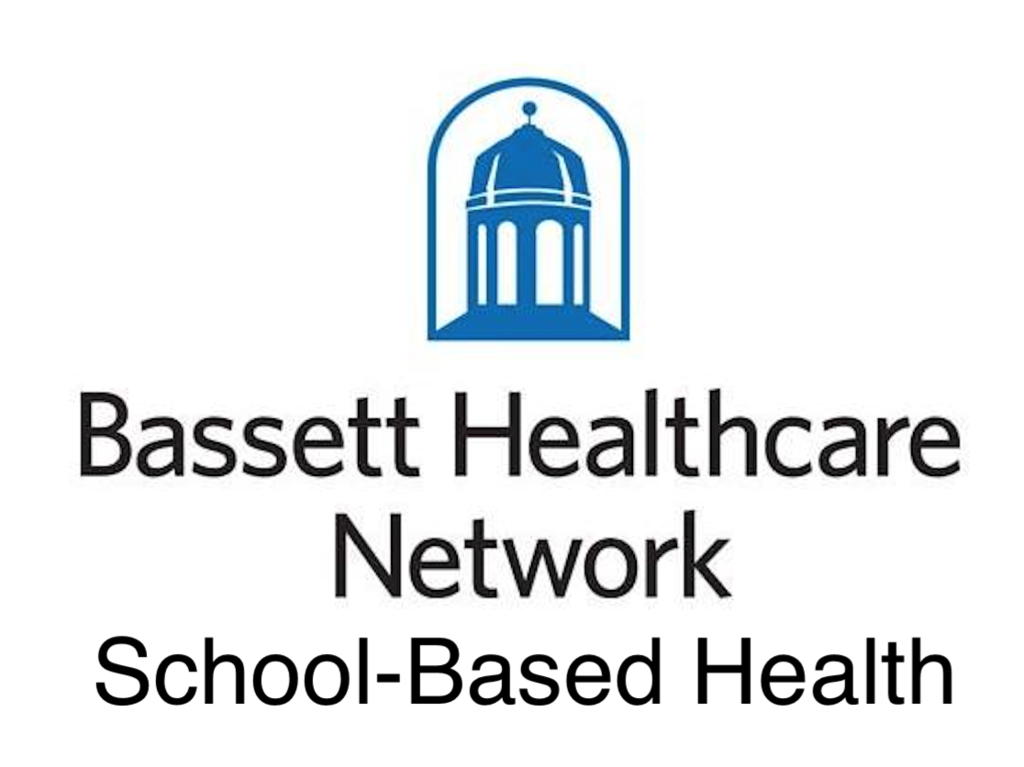 While the Governor authorized high-risk sports, such as basketball to begin on February 1st, guidelines have been put in place to start the season. Unfortunately, it is not likely that the basketball season will take place this school year, due to the positivity rate. The County Guidelines will be available on the District website, as well as sent by email to families.
It is going to be a cold morning, please be sure to bundle up and arrive to school as close to 8 AM as possible.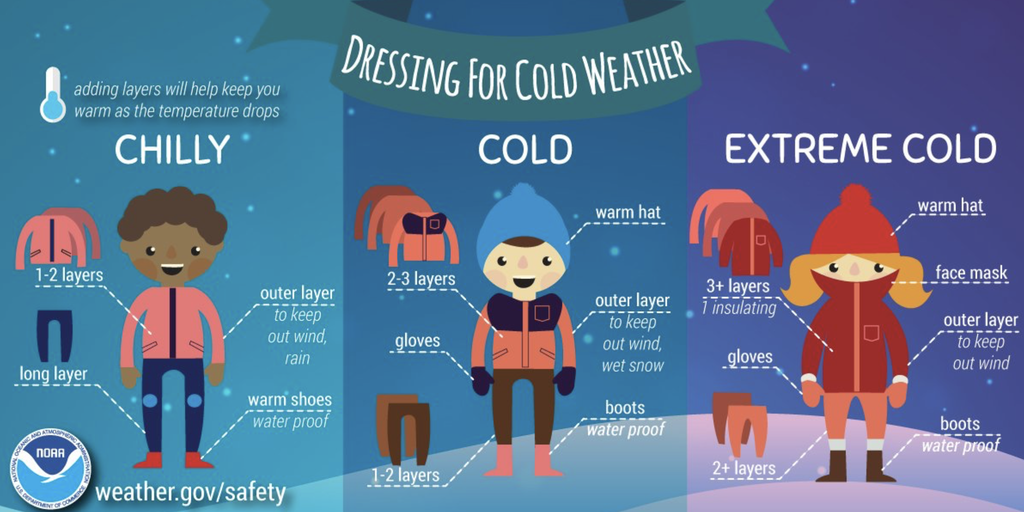 There is a change to Thursday's menu. 1/28 Lunch Menu 1.) Brunch For Lunch (French Toast Sticks, Hash Browns, Sausage Patties) 2.) Turkey Sub 3.) Salad Plate 4.) Party Plate 5.) Peanut Butter & Jelly
Due to the incoming snow storm, there will be no late bus today. Stay safe and have a good night.

Dear Parents/Guardians, For those that are not aware, we are very fortunate to be involved with CFES Brilliant Pathways which provides us with many opportunities for college and career awareness, mentoring, leadership, and more. CFES has started a College and Career Readiness (CCR) Advisor Training for parents/guardians, and the promotion flier is attached. If you would like to register, there is a link in the flyers linked below. 1.
https://5il.co/otbi
2.
https://5il.co/otbj
If you do attend, Mrs. Bard and I would love your feedback as a parent. Please let us know if you have any questions. Thank you, Jan Wust 315-858-0610, x0035
jwust@richfieldcsd.org
An annual flu vaccine is the best way to protect against the flu and its potentially serious complications. If you're your child has not yet received a flu shot yet contact the SBHC and they will schedule an appointment Call 315-858-0610 ext 1041 or 844-255-7242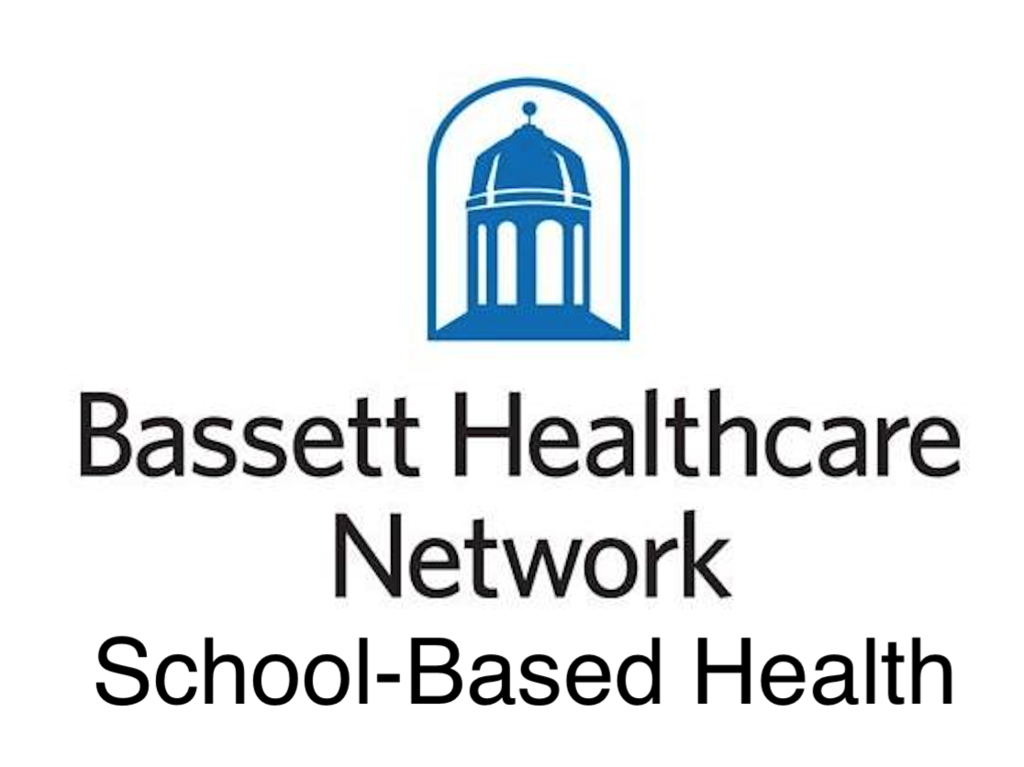 All grades will remain virtual with a planned return to grades P-8 in-person and 9-12 hybrid instruction on 1-25. Thank you
Due to COVID positive and the contract tracing in the transportation department, our return to in-person instruction plans have had to be altered. Students in grades P-6 will return to in-person on Tuesday, January 19th. Students in grades 7-12 will remain virtual for next week and return to in-person instruction on January 25th. This is a fluid situation, therefore if additional changes are necessary, you will receive additional communications. Thank you and enjoy the MLK holiday weekend.