HOMECOMING 22: Girls Varsity Soccer over UAS 2-0!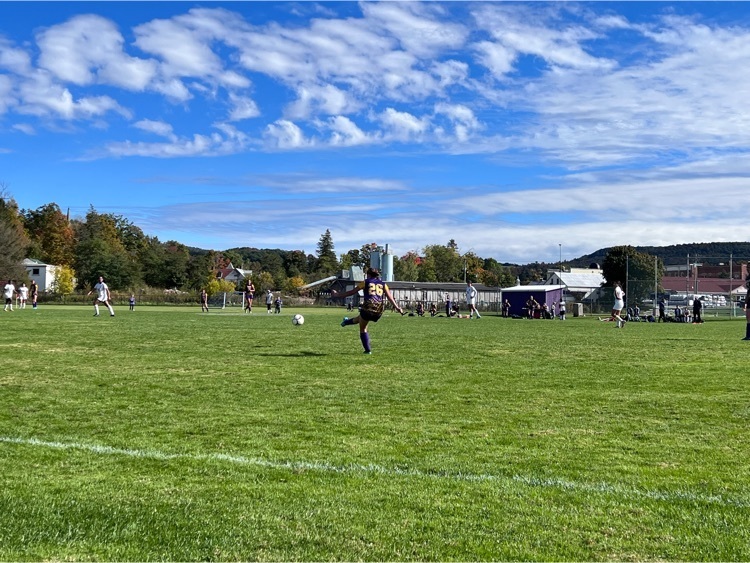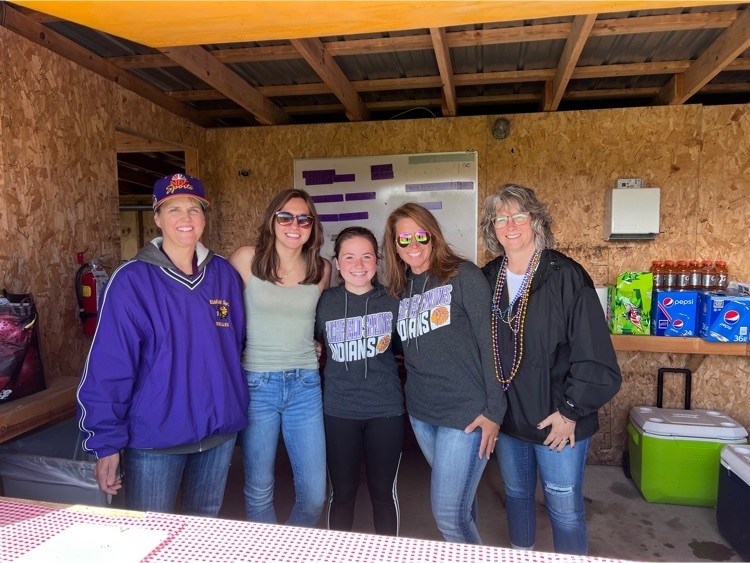 HOMECOMING 22: Girls Varsity Soccer up 2-0 at the half! A. Osborne and C. Marshall with goals!!
HOMECOMING 22: Girls Varsity Soccer vs UAS!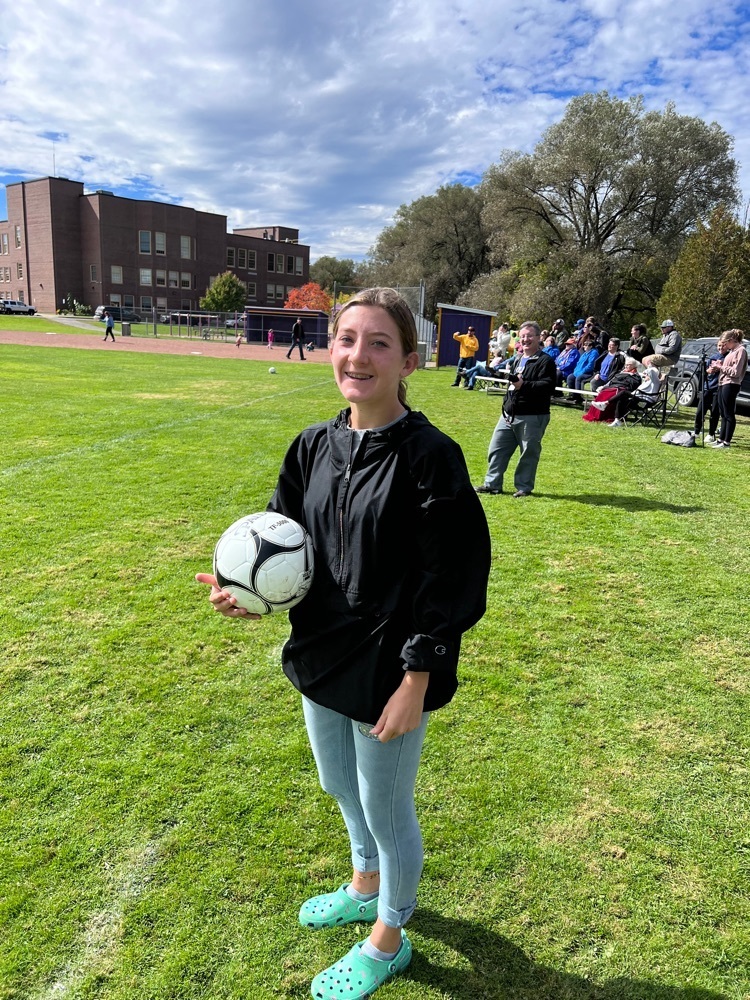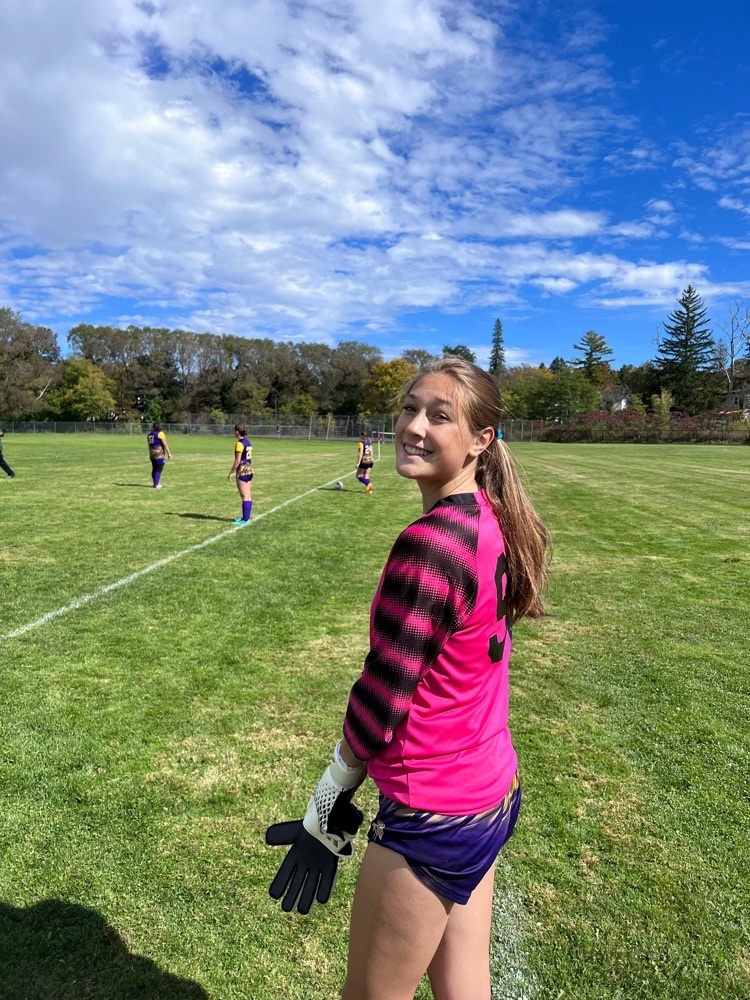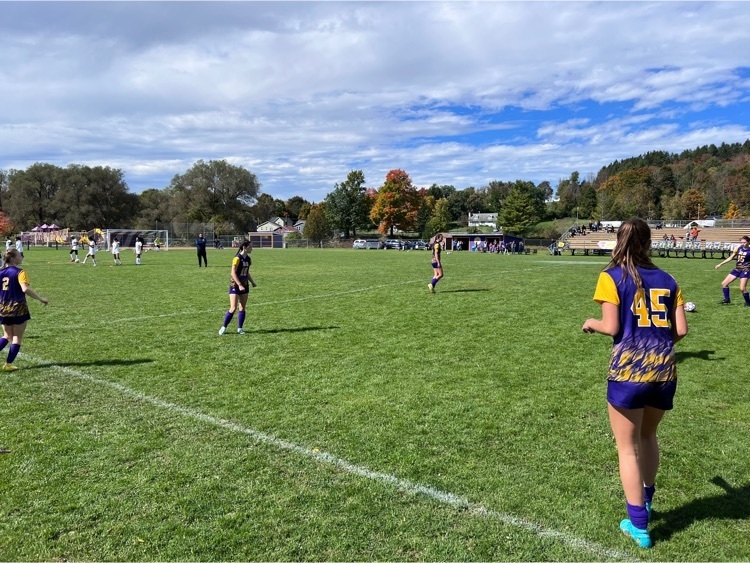 HOMECOMING 22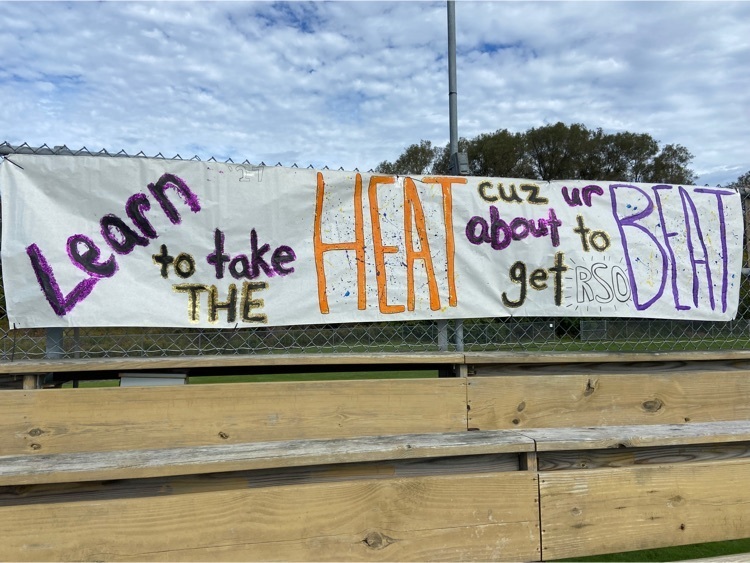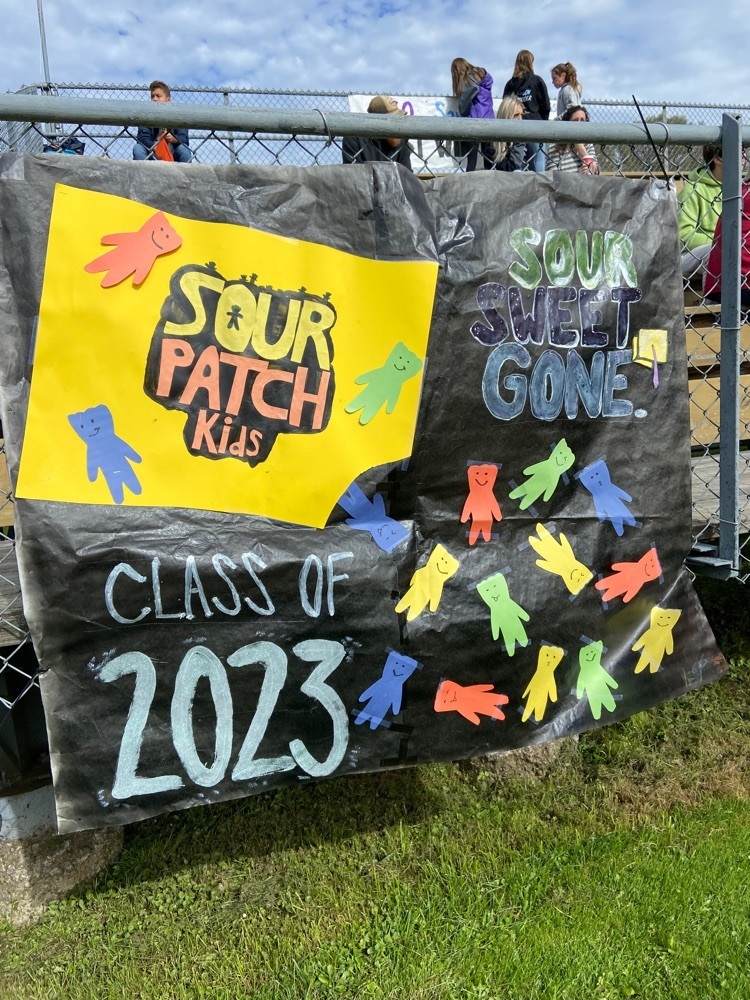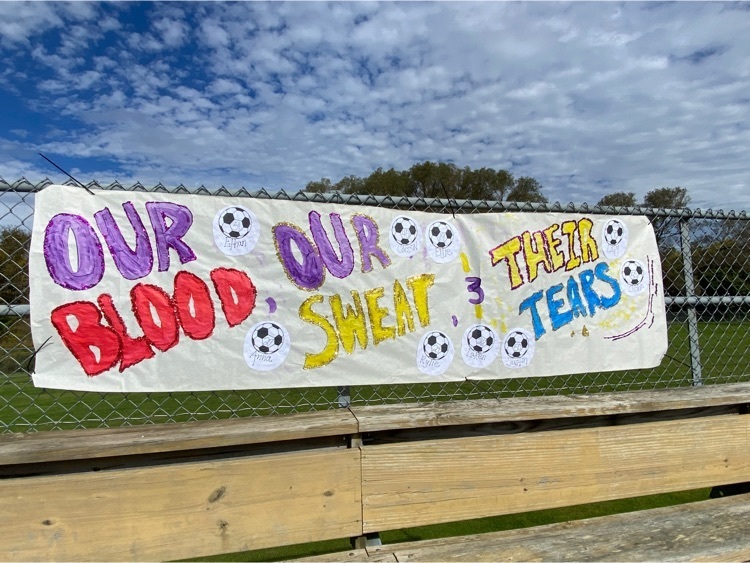 HOMECOMING 22: Game 1 underway! Boys Varsity Soccer vs Poland!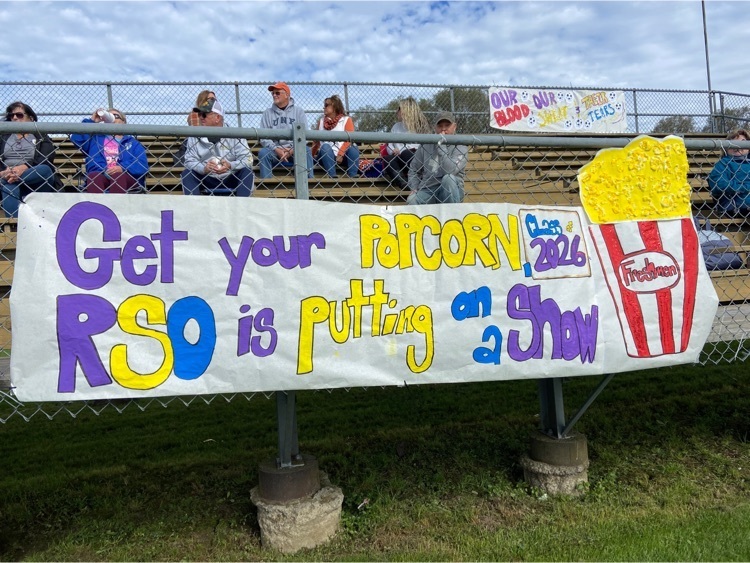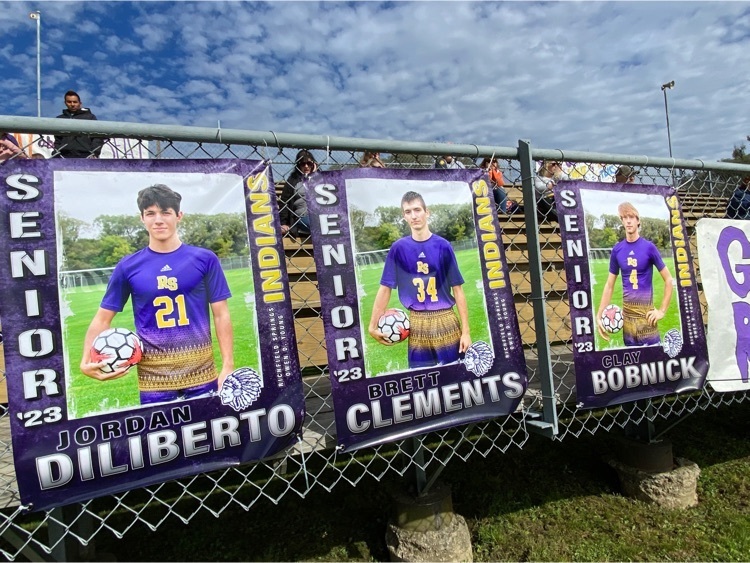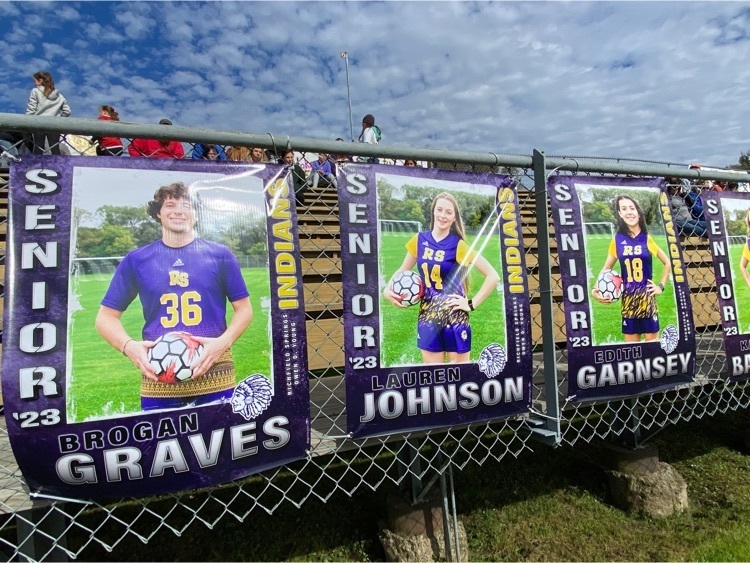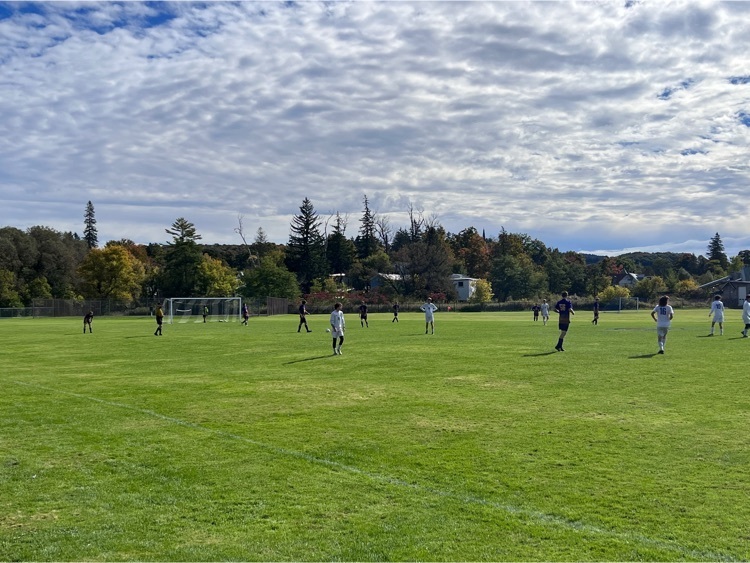 Happy Homecoming Weekend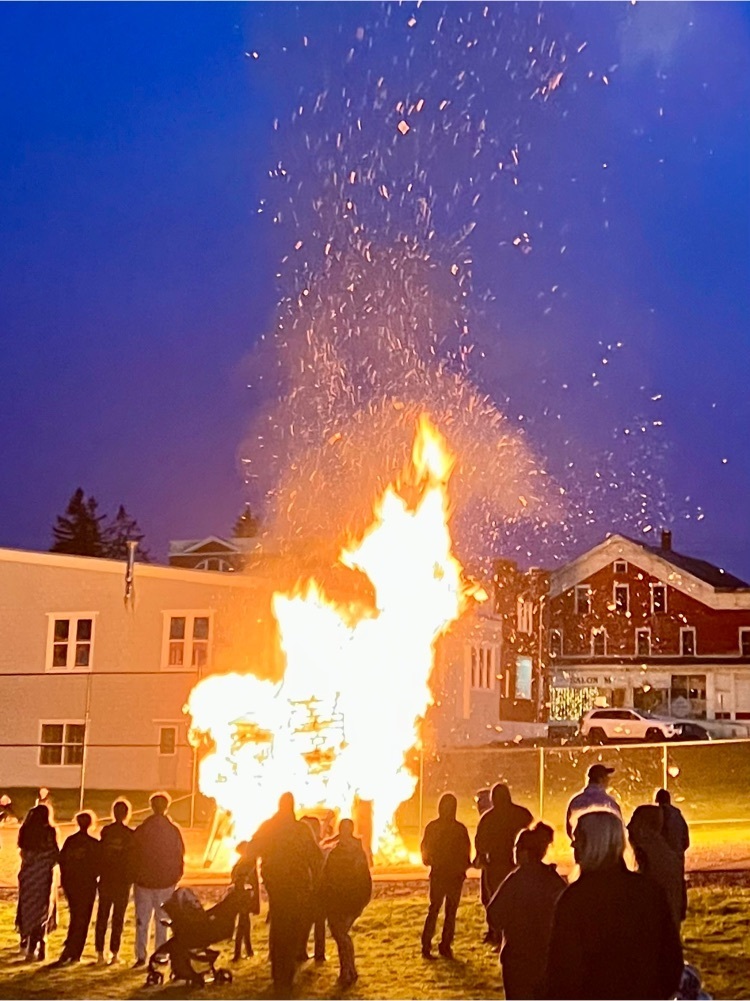 SPORTS UPDATE: Girl's Modified falls to CVS 0-2, Boys Modified defeats CVS 3-2!!
Tonight's bonfire lighting will take place at 7PM sharp and it goes up fast, so get there early.
HOMECOMING! GO RSCS!! Sports Today: Girls JV @ Poland, Boys Modified @ CVS, Girls Modified vs CVS!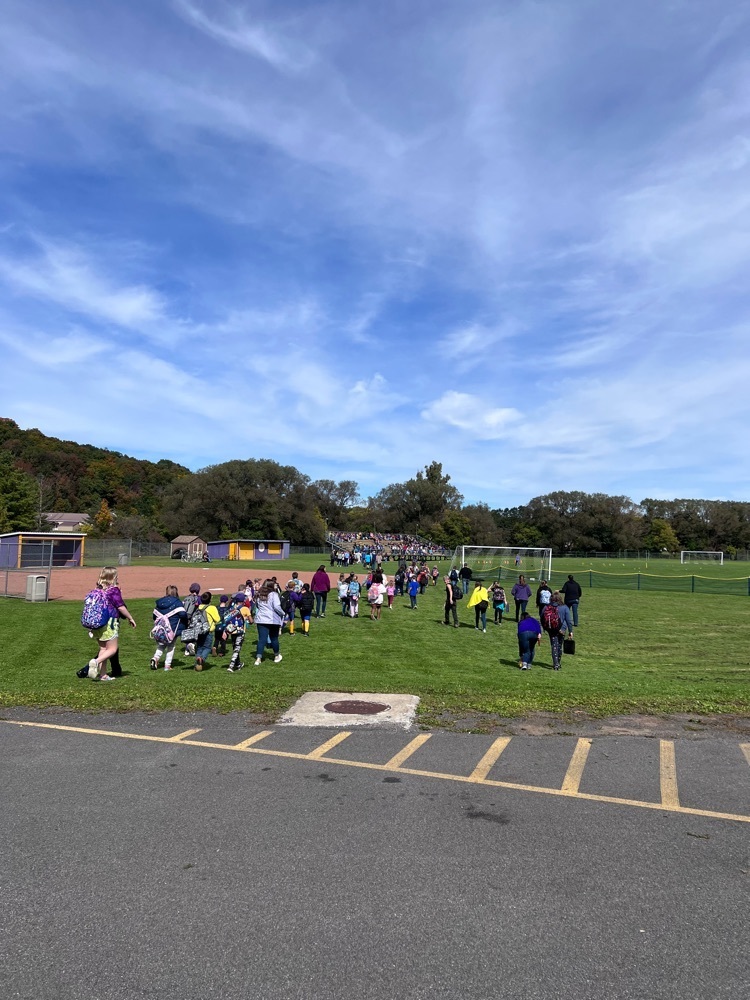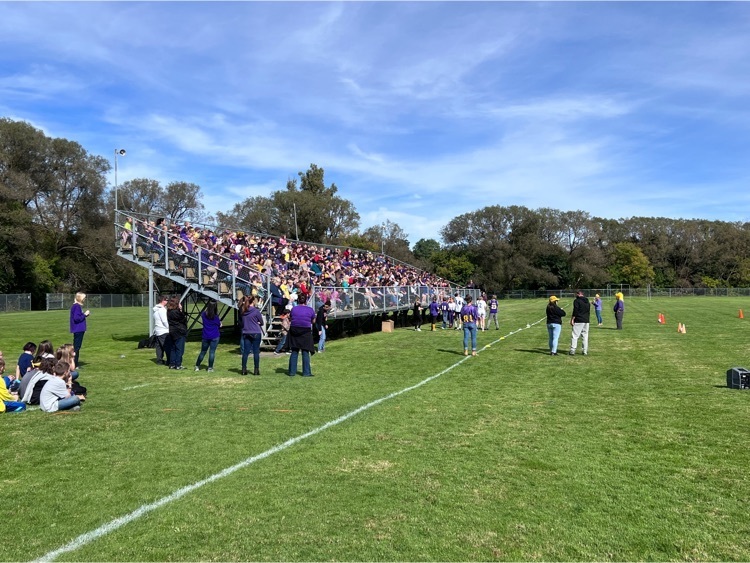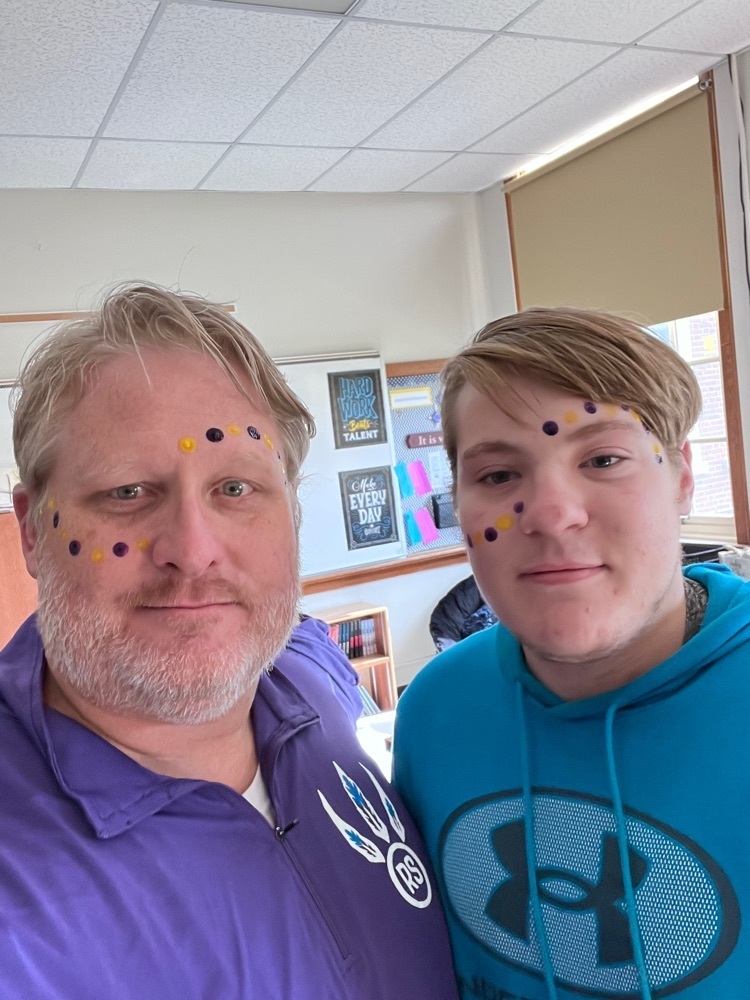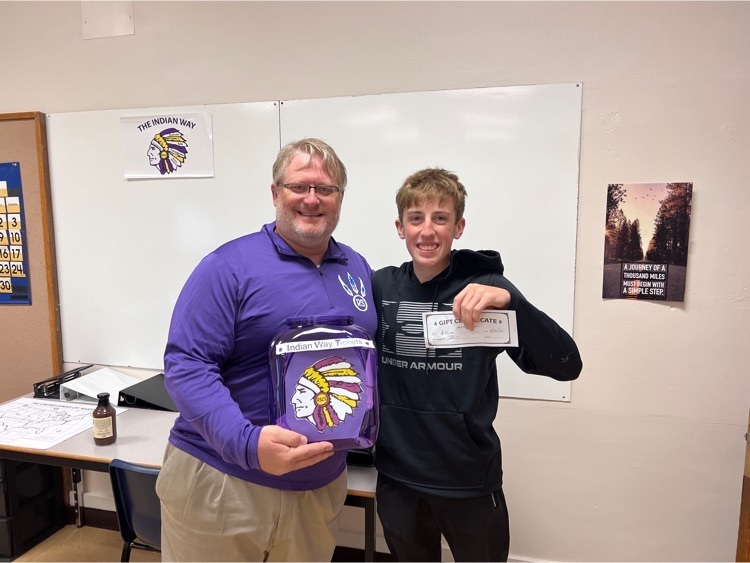 HOMECOMING WEEKEND!! Girls Modified Soccer HOME vs CVS!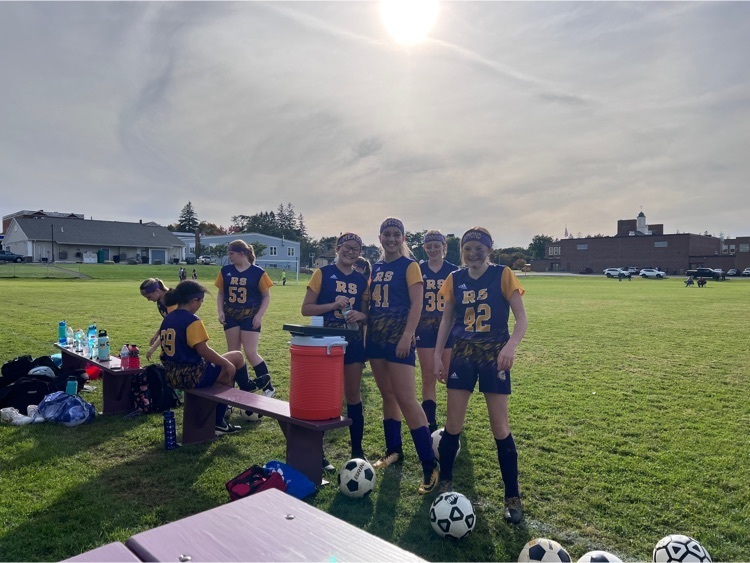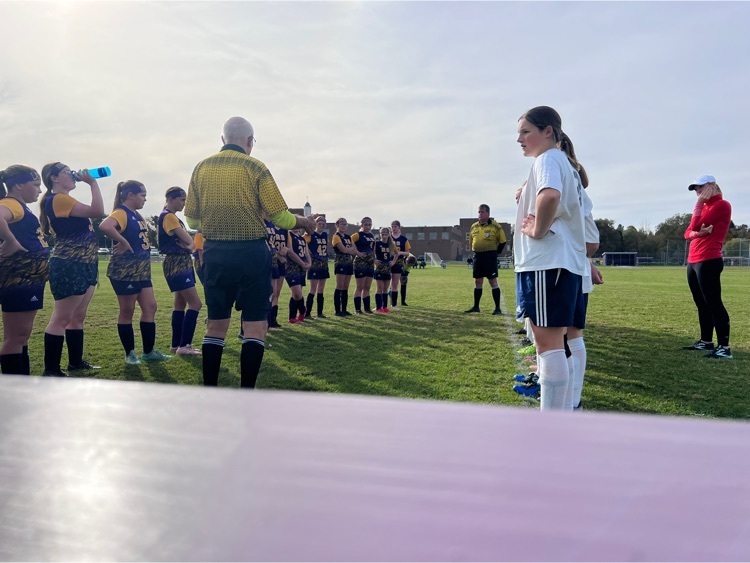 Community Service Opportunity for students in grades 9-12! This is a GREAT way to get a large chunk of your 15 hour graduation requirement completed. See Mrs. Seamon ASAP if interested in participating!

Adult Ed Opportunities!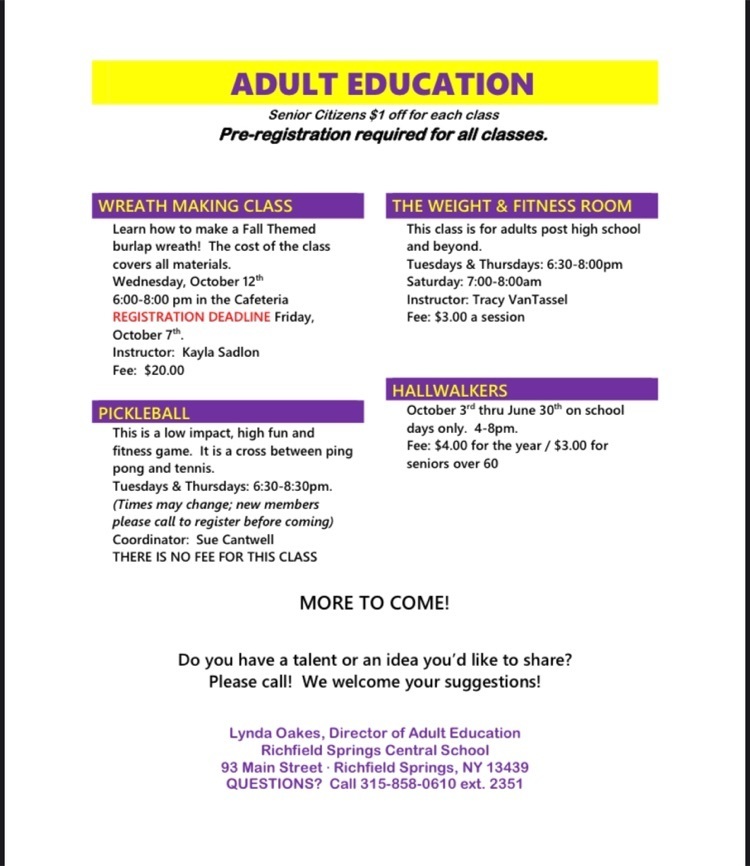 Good morning, The October 7th half day did not make the flip calendar. We will be dismissing at our normal half day dismissal time of 11:38 on October 7th. Thank you and have a good day and week, as we welcome in fall.

It's SPIRIT WEEK!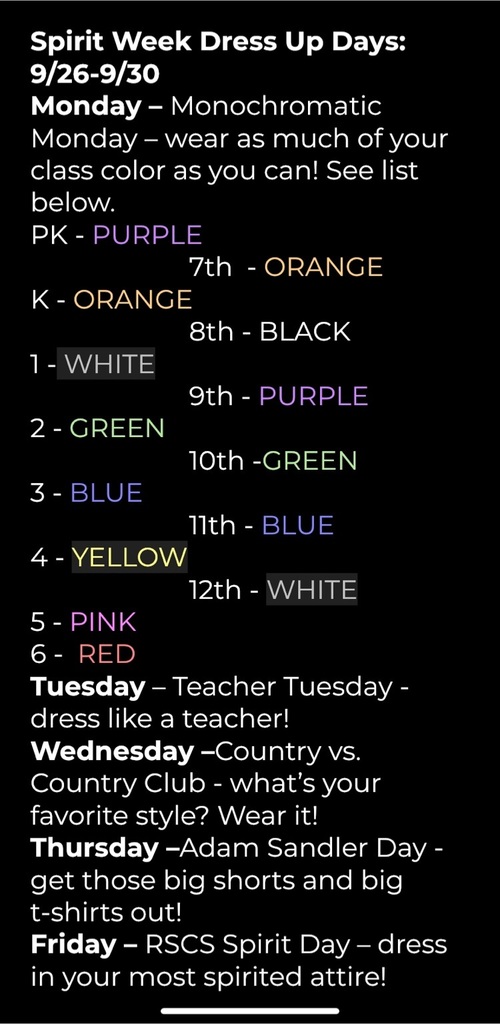 Reminder- this week is Homecoming Week! SPIRIT WEEK Banner Contest Friday night BONFIRE Saturday Soccer Games Saturday night DANCE for students in grades 7-12 💜💛⚽️⚽️🤍💙
Today's Sports: Girls JV Soccer travels to Adirondack: game time - 4:30
SPORTS UPDATE: The Girls Varsity Soccer game at GMU today has been postponed. We are working to reschedule the game.

Reminder students in grades 10-12 who are taking College Now classes. The registration deadline is quickly approaching. Click on this link for the step by step process and all of the documents you'll need!
https://www.richfieldcsd.org/article/837004
Boys Varsity Soccer falls to Franklin 6-0
SPORTS TODAY: Girls Varsity Soccer AT Franklin - 4:45. Boys Varsity HOME vs Franklin - 4:30.