REMINDER: RS-ODY Sports Banquet for JV and Varsity Athletes and families will be Tuesday, June 6 at 6:00 pm at the Meadow Links Golf Club.

Attention Elementary families: This Friday, June 9th, is a half day of school. Elementary students ONLY will be going home at 11:00 a.m. Grades 7-12 remain a full day. Thank you for your flexibility and understanding.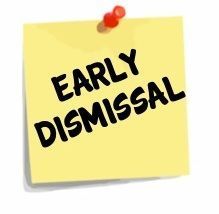 SPORTS UPDATE: Modified Baseball HOME vs Herkimer today @ 4:30!! Last game of the season!!!

SPORTS UPDATE: Join us in wishing RS-ODY Track Athlete Cam Marshall good luck as she travels to the State Qualifiers for discus! WE ARE PROUD OF YOU!

The Adult Education Fitness Center will be closed Thursday, May 25th. We apologize for any inconvenience.


SPORTS UPDATE: Today's Modified baseball game at Herkimer has been postponed. We are working on a date to reschedule.

SPORTS UPDATE: See the attached photo for information to attend tomorrow's Section IV's Class D Sectional Track and Field Meet.

RSCS Prom 2023!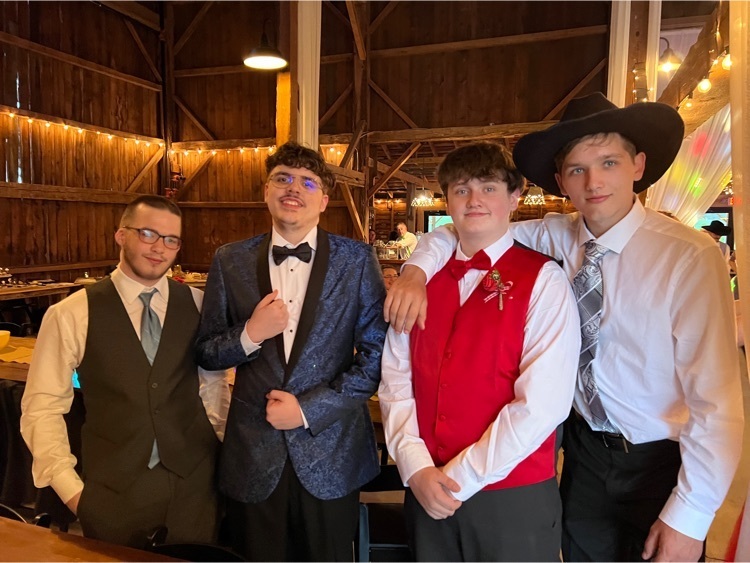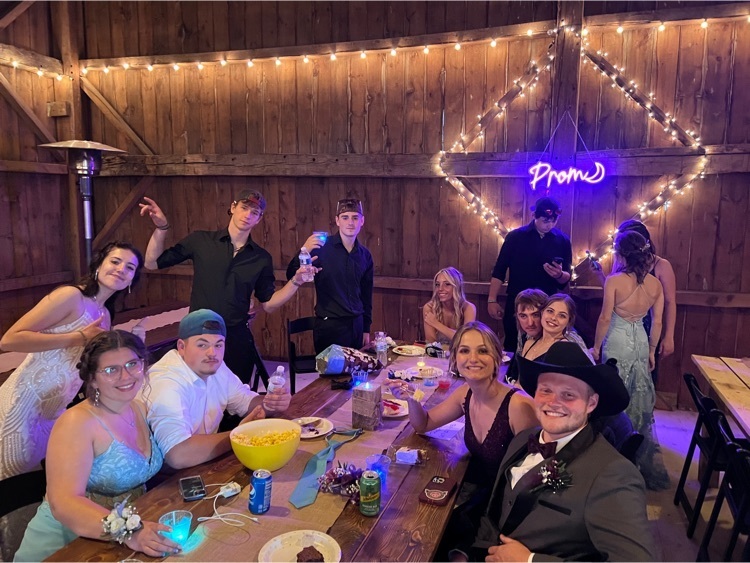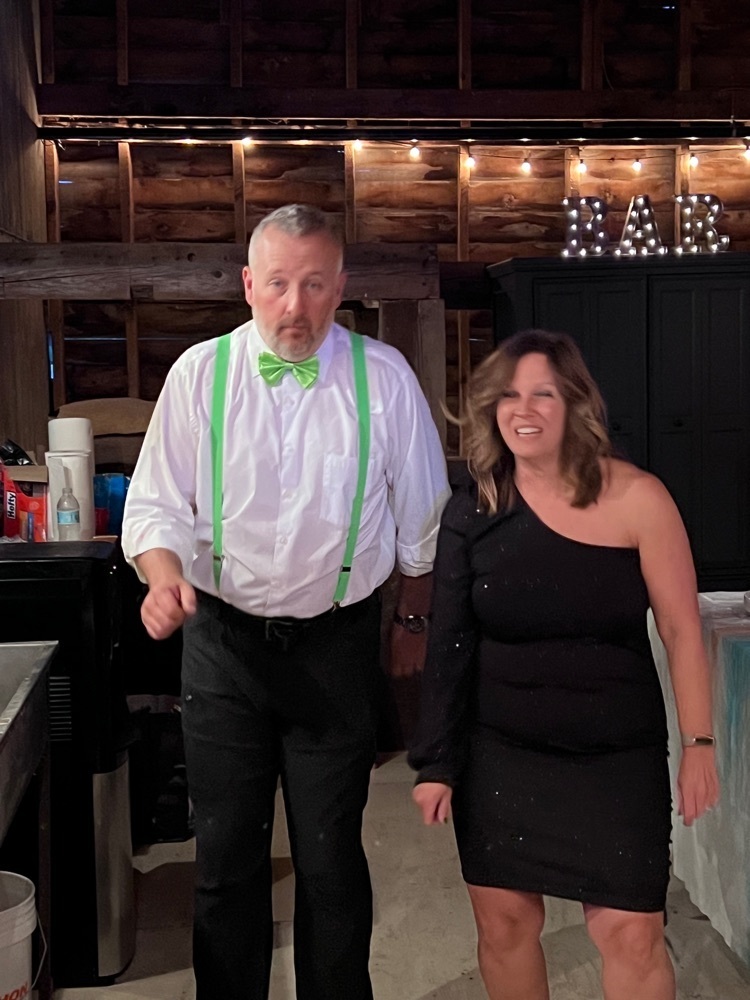 RSCS Prom 2023! Under the Neon Moon at The Barn at Hyder Creek!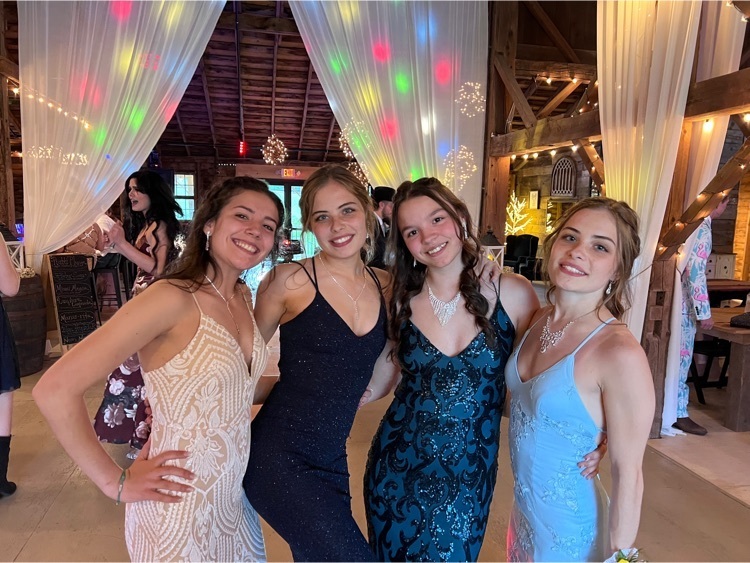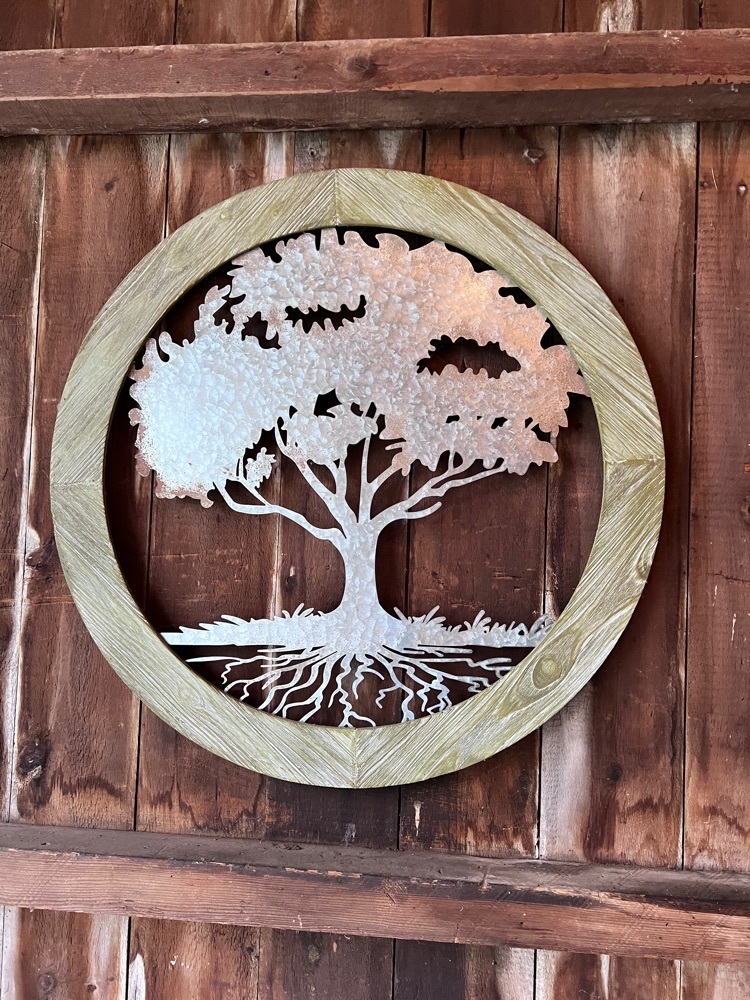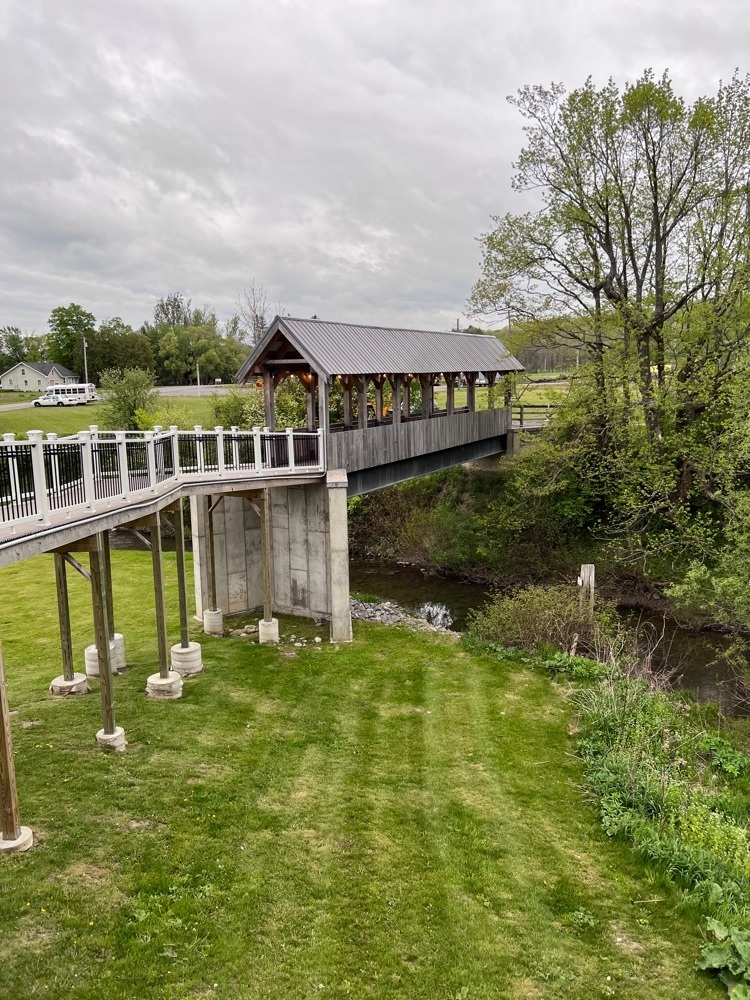 SPORTS UPDATE: Modified Baseball and Softball HOME vs Oriskany at 11!

SPORTS UPDATE: ODY-RS Varsity Golf @ Sherburne today!

RSCS is proud to recognize the recipients of this year's Scholar Recognition Awards through the DCMO BOCES! Congratulations to Valedictorian, Margaret Worobey, and her mentor teacher, Mrs. Mayne! Each of you represents the best that RSCS has to offer!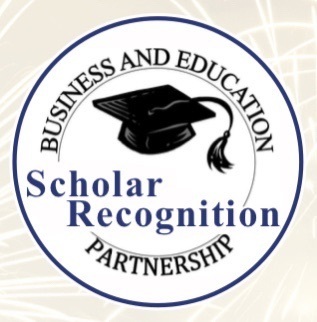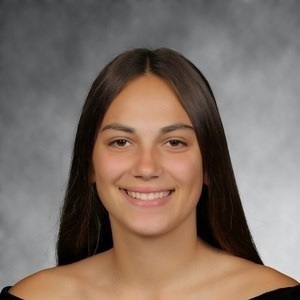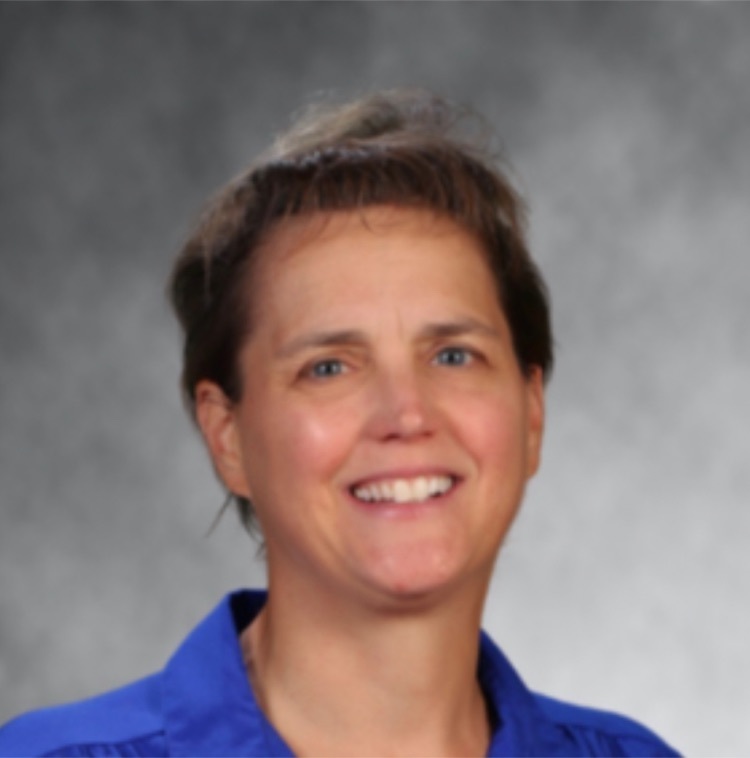 SPORTS UPDATE: Today's Events: Girls Varsity Softball(9) @ Marathon(8) - Round One of Sectionals. Varsity Track @ Sydney - Tri-Valley Championships. Modified Baseball and Softball @ Sharon Springs!

It's PROM TIME! The junior class will be hosting "Under the Neon Moon" at the Barn on Hyder Creek this Saturday, May 20. We'd like to invite you and your families to attend our Annual Grand March, here in the Elementary Gym, beginning at 6:30 pm sharp! This year we have 51 students attending. Come see how well we clean up!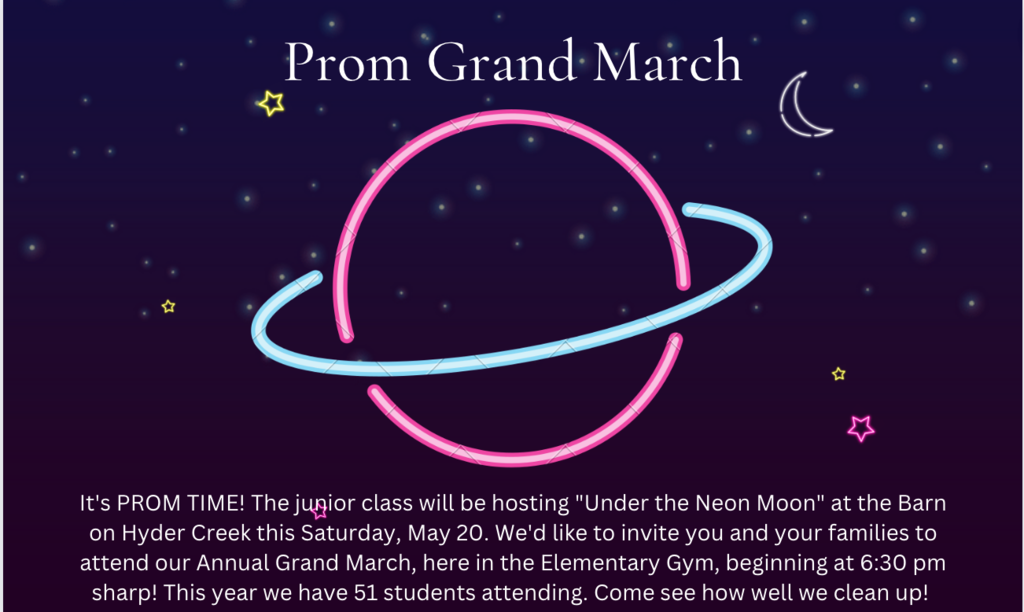 SPORTS UPDATE: Tomorrow's Varsity Softball Sectional game vs Marathon has been changed to Thursday.

SPORTS UPDATE: Varsity Softball Sectionals! Our girls Varsity Softball (9) will travel to Marathon (8) tomorrow for the first round of Sectional play. Game time 4:30! GO LADY INDIANS!

SPORTS UPDATE: Varsity baseball and softball travel to Remsen tomorrow morning. Boys will have a doubleheader at 10.

SPORTS UPDATE: Varsity Track travels to Oneonta tonight

SPORTS UPDATE: today's modified baseball and softball games have been canceled due to a conflict in scheduling

It's a busy, busy Tuesday at RSCS! Please check the times and locations of all events.