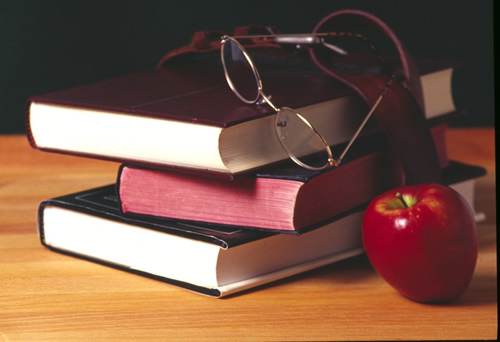 WELCOME TO ELEMENTARY SCHOOL COUNSELING WEB PAGE!
Who Do Counselors Do?
-Addresses all students academic, career, personal and social needs.
-Listen carefully to people to learn what they feel, what they need, what they enjoy and dislike, and what they are confused
about.
-Help individuals feel better and make positive changes.
-Designs, implements, and evaluates a comprehensive school counseling program that promotes student success.
-Collaboratively work with teacher, administration, school psychologist, school nurses, and other individuals involved with
the student to help meet the needs of the students.
Reasons to See the School Counselor
I'm here to help you become successful!!!
Schoolwork challenges
-Friendships
-Career awareness
-Bullying
-Express feelings
-Crisis intervention
-Coping with grief/loss
-Friendship issues
-Problem-Solving
-Changing family or transition
-Make good choices
-Conflict resolution
-Self-Esteem