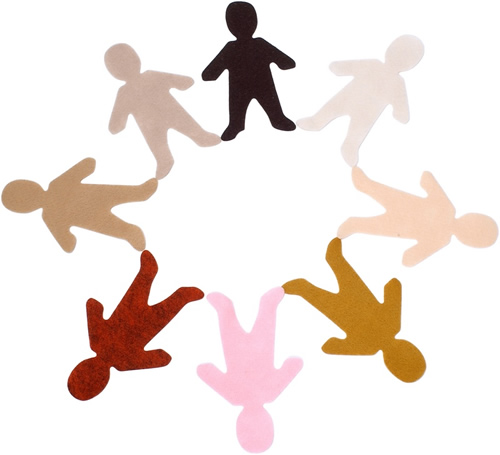 INDIVIDUAL COUNSELING WITH STUDENTS IS BASED UPON A REFERRAL FROM THE TEACHER, PARENT, OR STUDENTS.
PERSONAL/SOCIAL DEVELOPMENT--STUDENTS WILL OBTAIN THE KNOWLEDGE, ATTITUDE, AND INTERPERSONAL SKILLS TO ASSIST THEM WITH RESPECTING THEMSELVES AND OTHERS.
-STUDENTS WILL FOCUS ON SETTING PERSONAL GOALS AND ESTABLISH WAYS TO MASTER THESE GOALS.

ACADEMIC DEVELOPMENT--STUDENTS WILL LEARN PERSONAL STRENGTHS AND WEAKNESS.
STUDENTS WILL UNDERSTAND THE RELATIONSHIP OF ACADEMICS TO THE WORLD OF WORK AND TO LIFE AT HOME AND IN THE COMMUNITY.

CAREER DEVELOPMENT-
-STUDENTS WILL LEARN ABOUT CAREER EXPLORATION TO MAKE DECISIONS ABOUT CAREER GOALS.
-STUDENTS WILL FOCUS ON MAKING FUTURE CAREER GOALS WITH SUCCESS.
-STUDENTS WILL LEARN THE IMPORTANCE OF PERSONAL VALUES, ACADEMICS AND WORKING.