GAME 4: RSO v Sauquoit Valley! It's tip-off time!!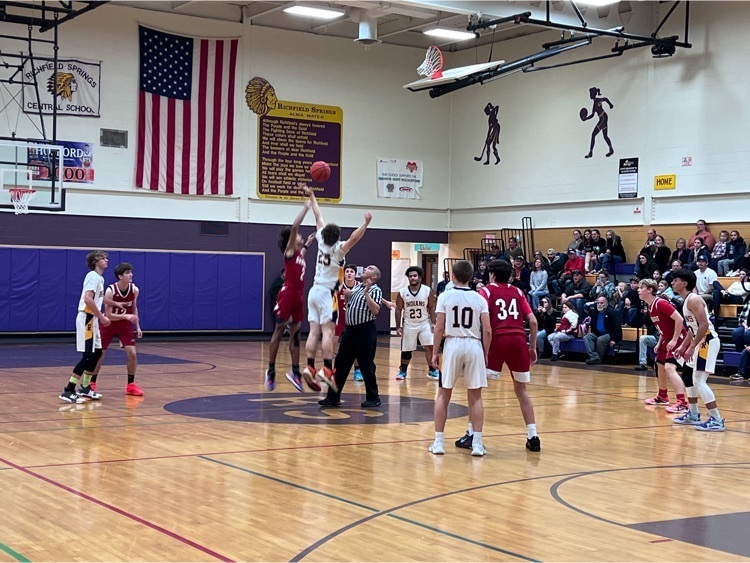 Boys JV Final score: Sauquoit Valley 57 - Richfield 30
GAME 3: At the half…. Sauquoit 41 - RSO 12
UP NEXT…. RSO Boys JV vs Sauquoit Valley. Game time 5:30!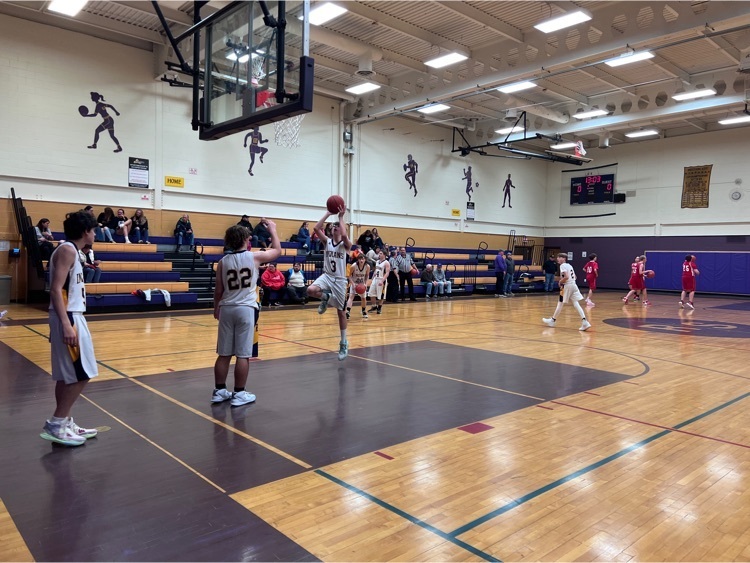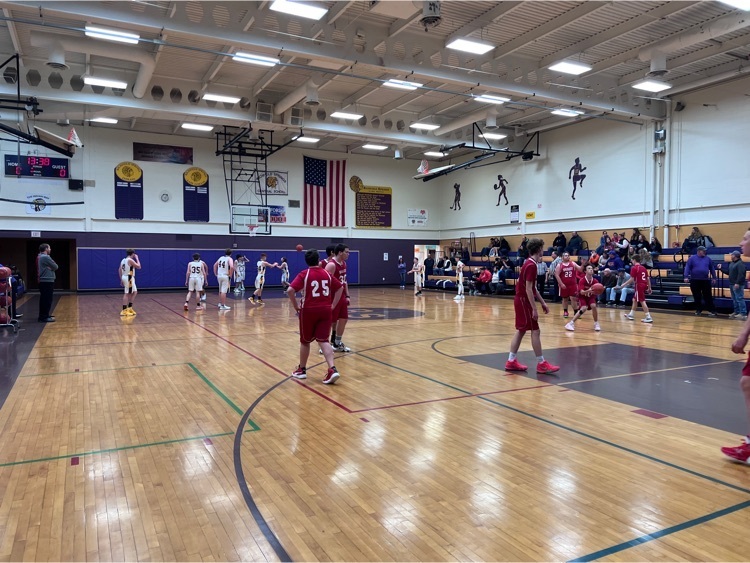 GAME 2: WCV varsity over VVS 61-52.
Thank you to our Sports Boosters and those who donated pizza for this weekend's concessions!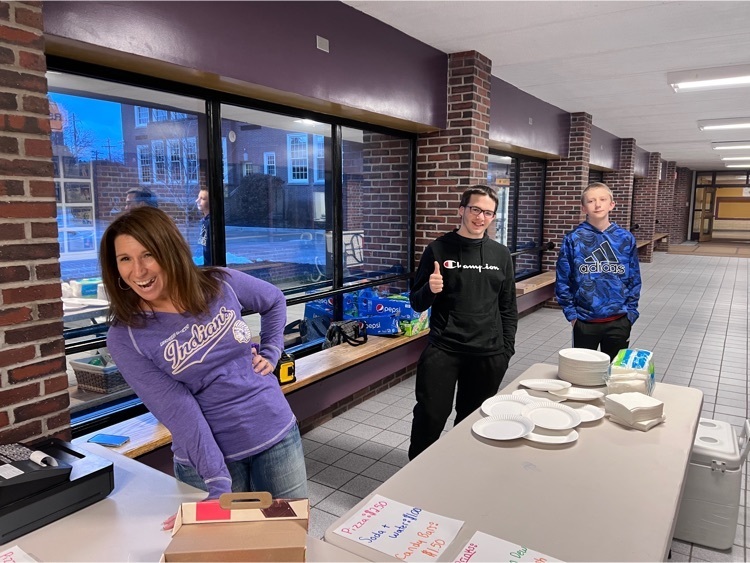 Half-time of Game 2 - Varsity WCV 35 - VVS 24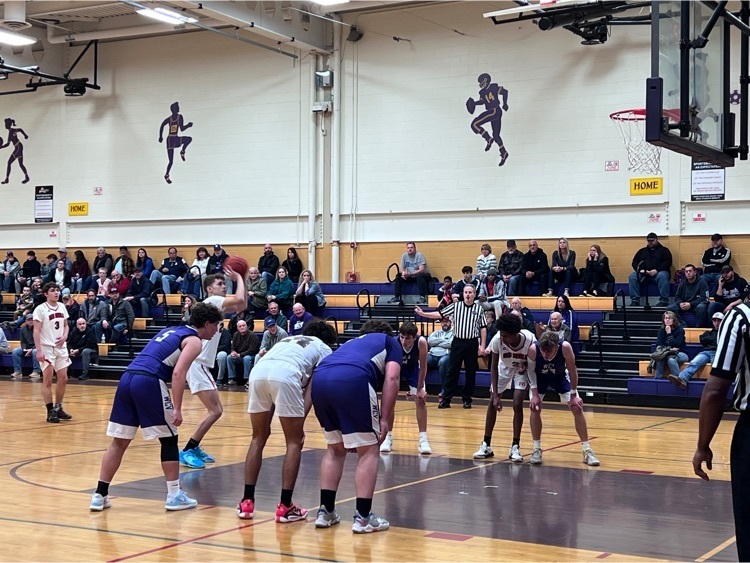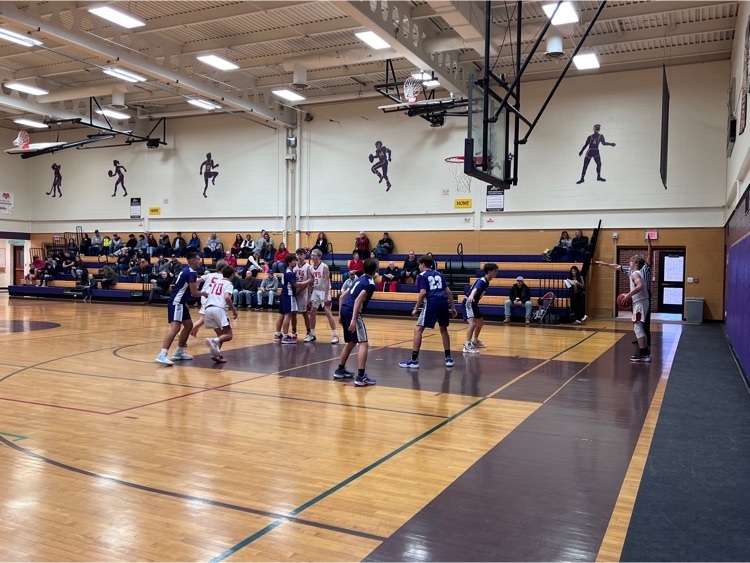 GAME 1: VVS JV downs WCV 50-23.
Richfield Springs 2022 Tip-Off Tournament is underway! JV - VVS v WCV.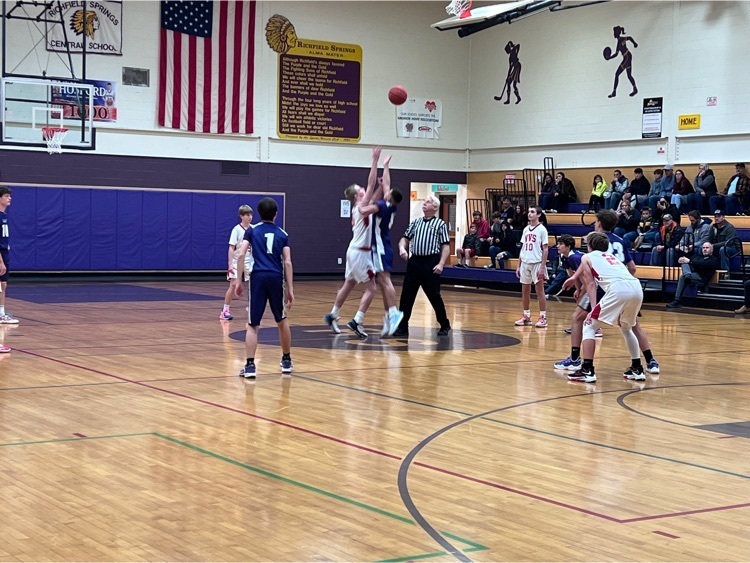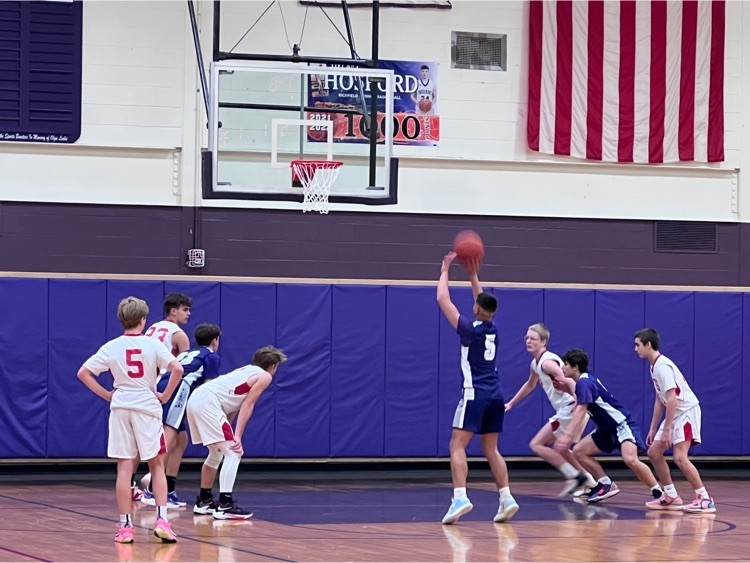 2022 Boys Basketball Tip-Off Tournament starts today!!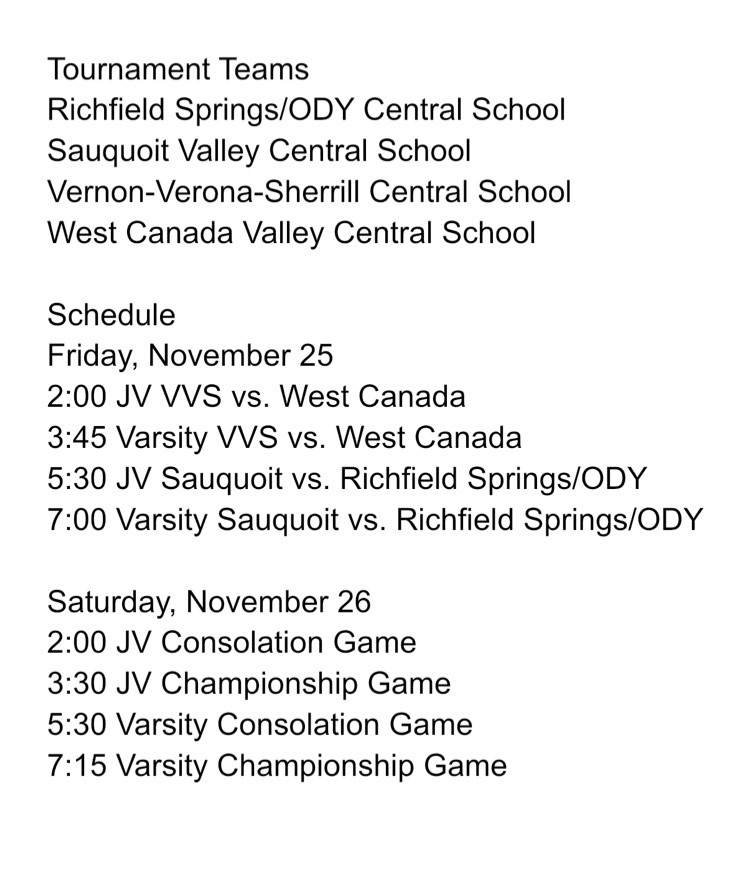 BOYS BASKETBALL: Home Scrimmage vs Madison tonight! JV at 4:30 and Varsity at 5:45.

SPORTS UPDATE: The Modified Girls Volleyball game scheduled for tonight has been CANCELLED. There will be no Modified Volleyball practice tonight.
Student Voices, Student Choices! Our Secondary Student Leadership Team in action at SUNY Oneonta, sponsored by the Community Foundation of Otsego County.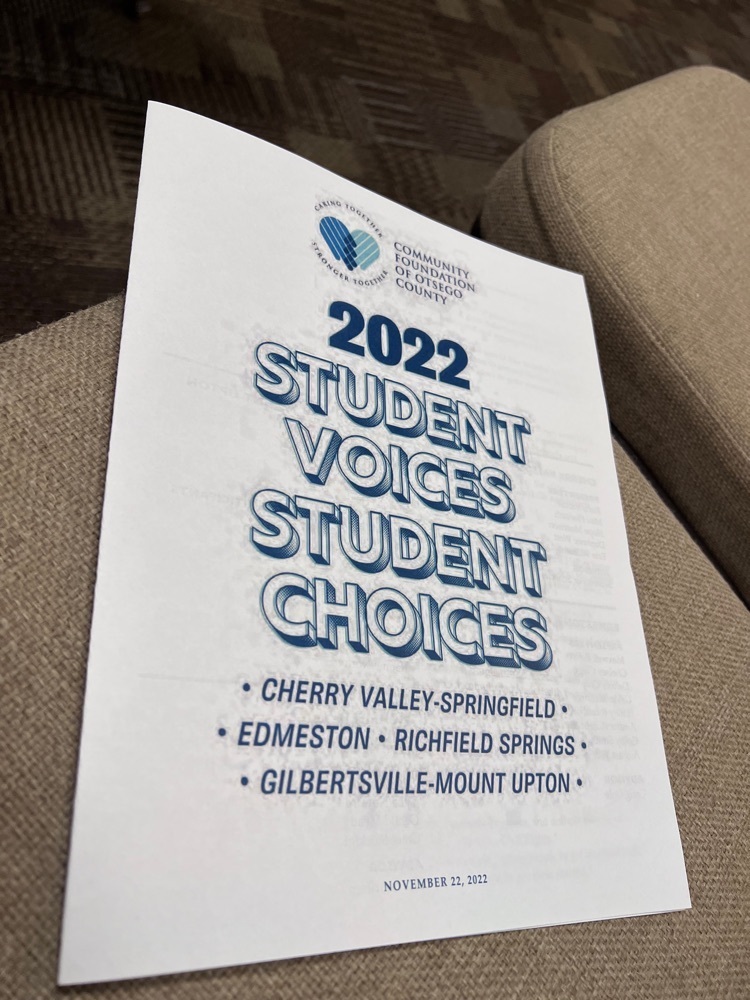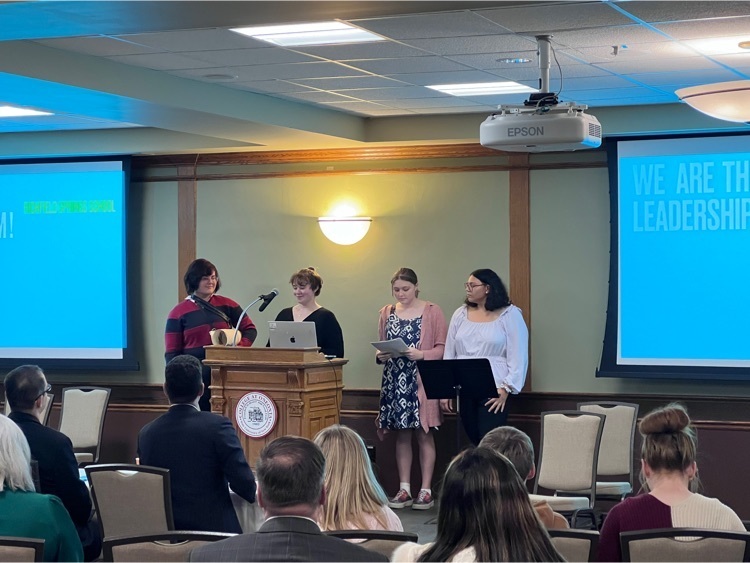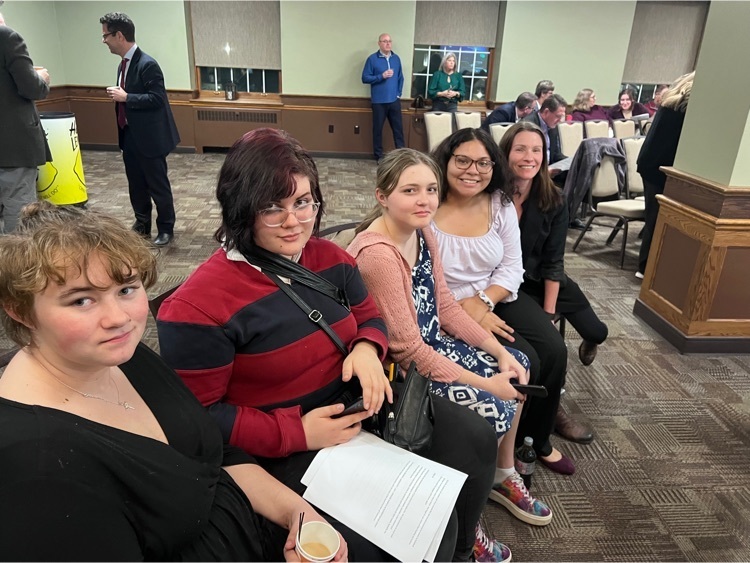 The name of the game is SPORTSMANSHIP! The Tri-Valley League Superintendents have partnered to promote good sportsmanship for ALL sports. Please see the attached documents outlining expectations for spectators, athletes, and coaches. We have also asked players and parents to sign a sportsmanship Pledge (see your coach). Please see this link to watch a short video about referees and sportsmanship:
https://protect-us.mimecast.com/s/Mxv_CpYlkQtj2BksPUsH7?domain=vimeo.com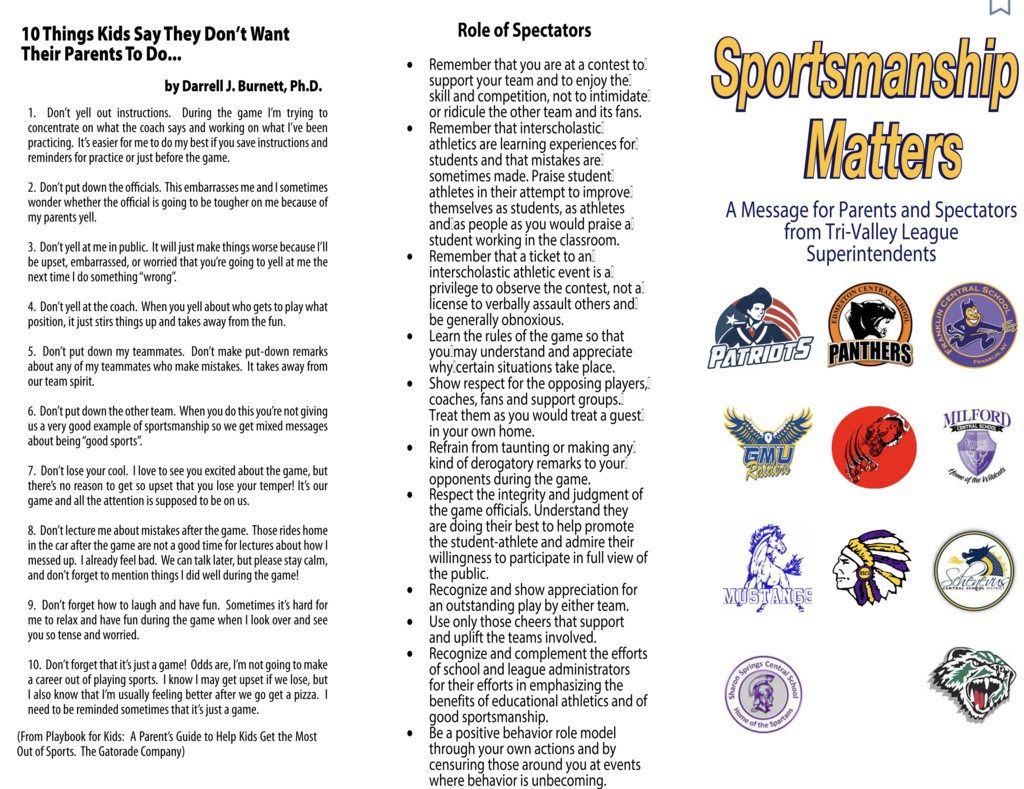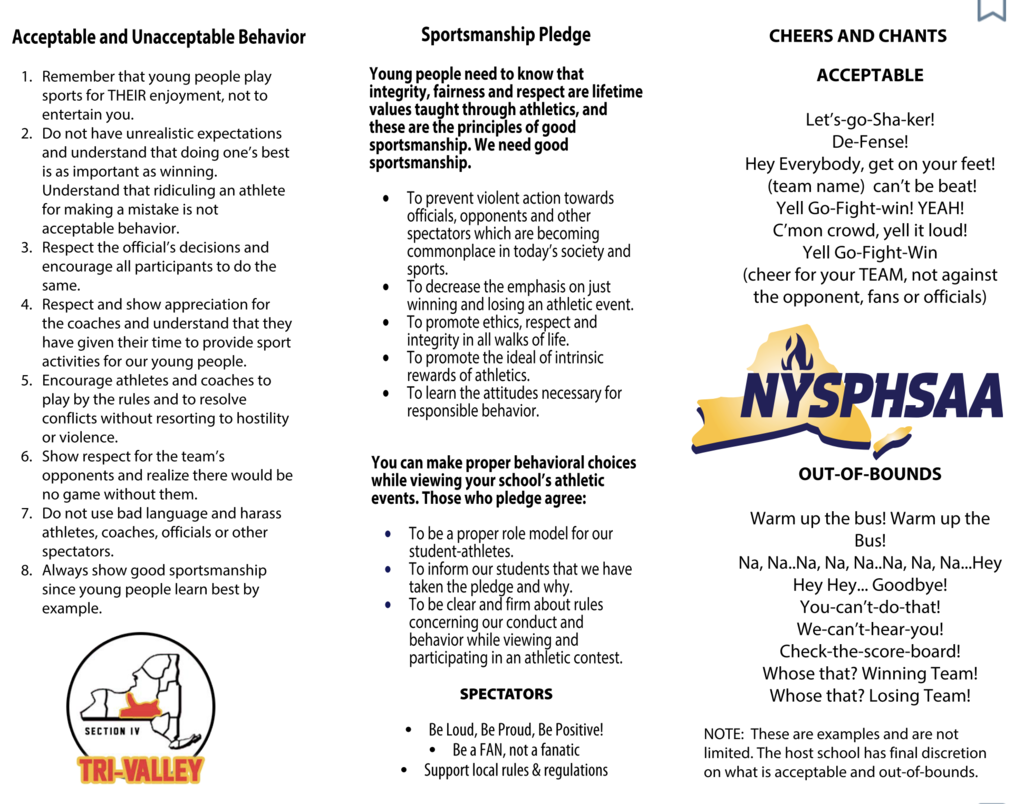 Richfield Springs BOYS MODIFIED BASKETBALL begins today from 4:00-5:30!

December Menus!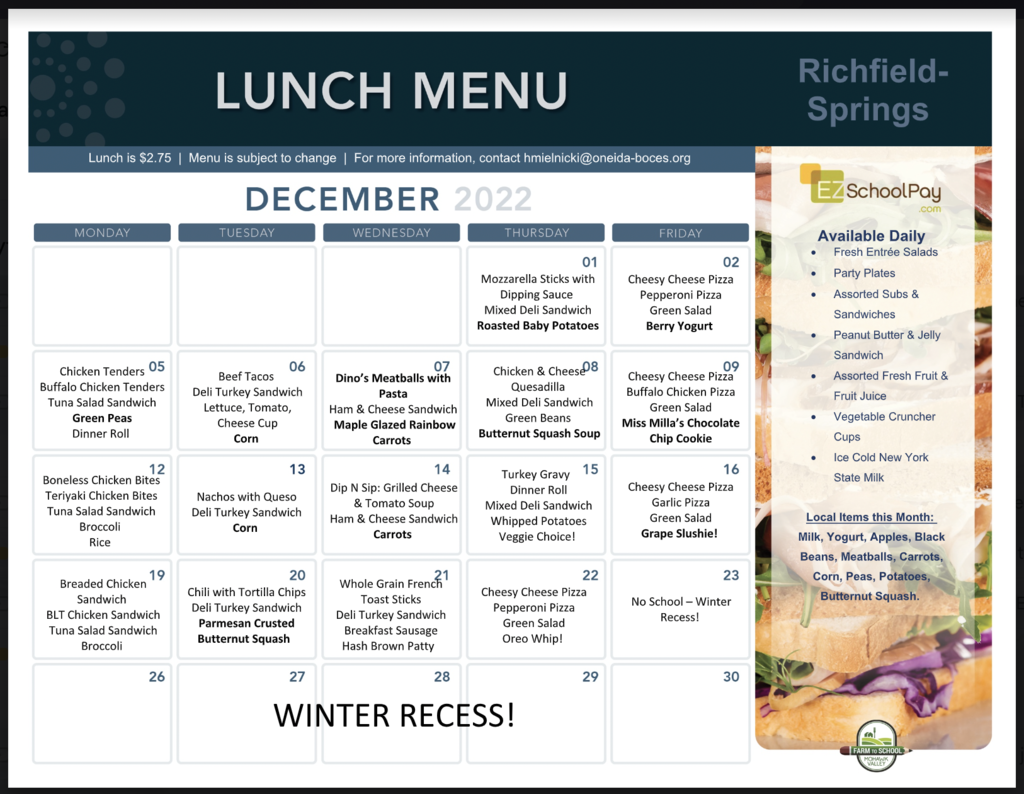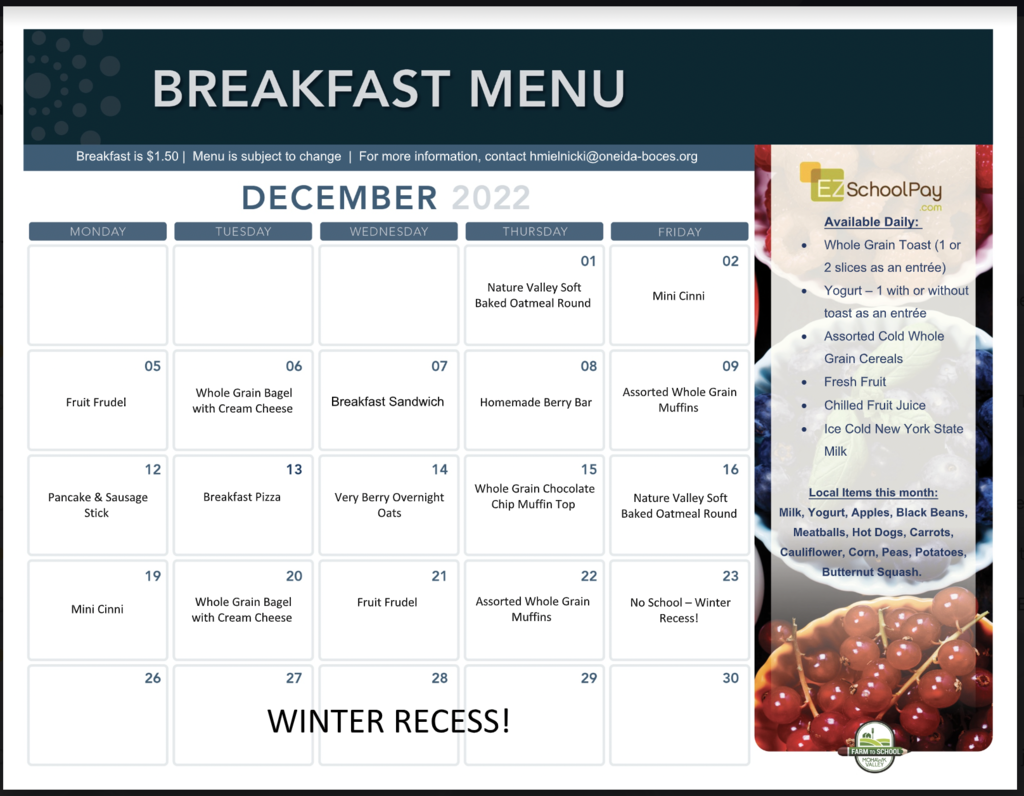 Good morning. Richfield Springs is on a 2 hour delay. No AM BOCES and no AM PreK. Be safe.

T'is the Season!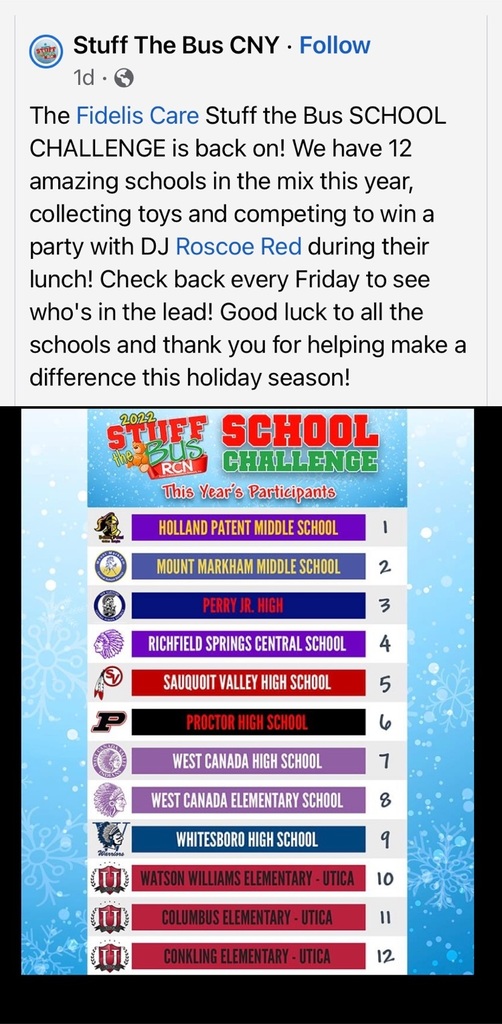 Attention students in grades 7-12 SAVE THE DATE!