Our Senior Boys were recognized for their years on the basketball court. Congratulations to Clay Bobnick and Jordan DiLiberto and their families!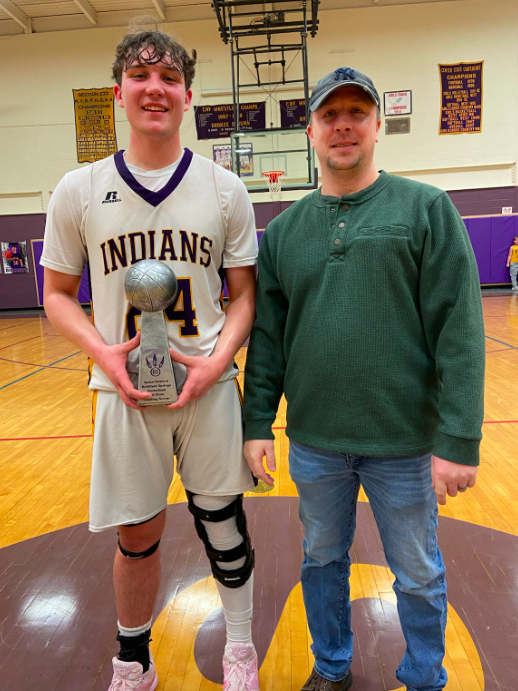 Congratulations to record breaking high scorer, Dylan Hosford! Thank you also to RSCS' previous high scorer, Kyle Grupp, for coming out to support Dylan!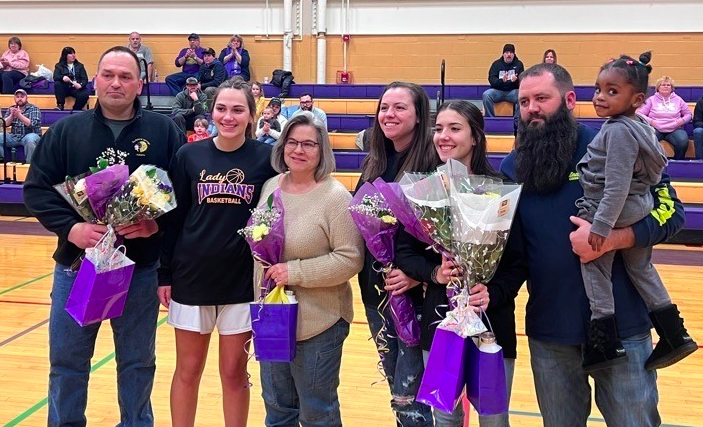 Our Senior Ladies were recognized on 1/26. Congratulations to Edie Garnsey and Maggie Worobey and their families! Thanks for the memories!